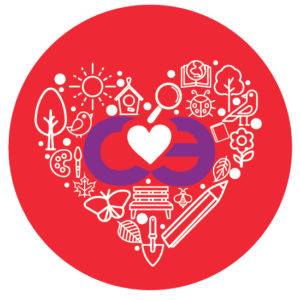 Donation Drive:
Our goal is to raise $90K to fund upgrades to both the courtyard (Phase 1) and library (Phase 2). Our budget is ~ $45K on each.  These spaces bring huge value to our school and kids learning and are in need of some attention.  A key need is to make an accessible outdoor learning space. 
Learn more & Make your tax deductible donation now!
Donations of $150, $250, $500, $1000 will be recognized on our donor wall.
Sincere thank you to those families who have already contributed.
The Donation Drive is part of a 4 pronged fundraising strategy to reach our goal:
Donation Drive: May – Nov 2019
Events
Grants: there is lots of opportunity here, but we need someone to take it on
Sponsorship: there is opportunity here too, but we need someone to take it on
To donate please go to SchoolCashOnline.com and
Under "Gift Information" choose the amount you wish to donate
Under "Fund Destination" choose Cleveland – PAC (NOT Cleveland)
Click "Add to Cart"
Make your payment as instructed
A tax receipt will be emailed to you once completed.