What is CPAC?
PAC stands for Parent Advisory Council, and every parent with a child at L'École Cleveland Elementary School is a member of the Cleveland Parent Advisory Council (CPAC).
Our mission is to:
promote/facilitate communication between parents, the school (teachers/administration) and the district
actively and positively support Cleveland school spirit and social responsibility
support the enrichment of the elementary school experience for our children through volunteering at the school, coordinating events or programs, and fundraising
The CPAC Executive coordinates the talents of the many parent volunteers to achieve the maximum benefit for the students and the school. CPAC is a great demonstration of our caring as parents. We all seek to ensure that our children have the best education in a safe and caring environment.
PAC NEEDS YOU
VOLUNTEER
Sign up now. Seriously, we need help with everything. Our PAC and all our functions are run by volunteers like you. Whether it's the PAC executive, committee leader, ice-cream social, pancake breakfast, fun day, class rep, or other fundraisers, we need your help to make these a success.
Start by checking out the Sign-Ups portion of the FreshSchools calendar for volunteer opportunities in your class as well as upcoming PAC events. You can also .
PAC Team Members
Our PAC is made up entirely of parent volunteers. We have a several elected executive roles to oversee and administer the various committees and other volunteer positions. Elections for the executive team are held every May, and all parents are eligible for nomination.
Contact any of our members within FreshSchools by clicking the link below their name.
PAC Executive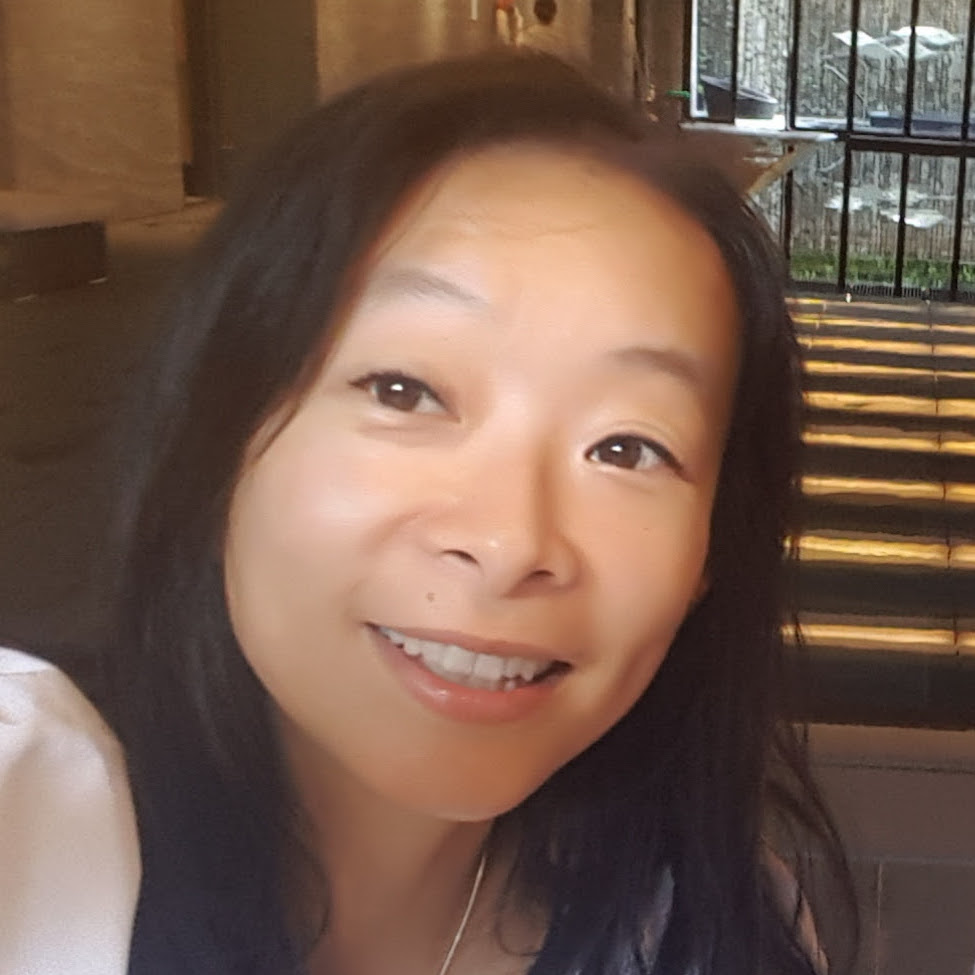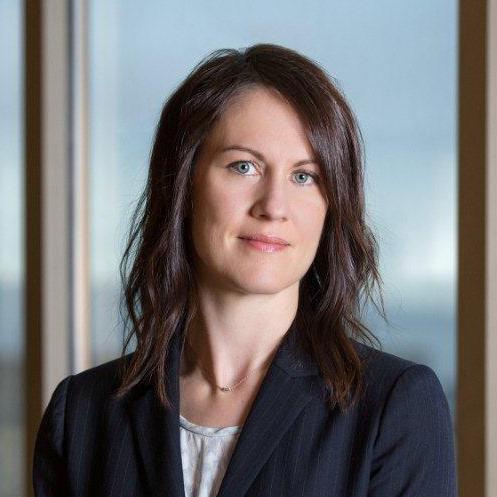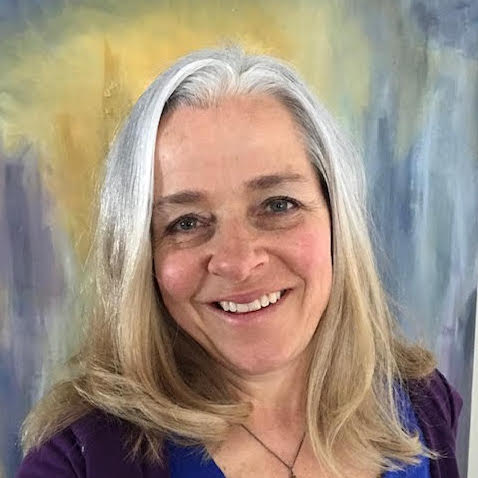 Events Coordinator
Barb Watt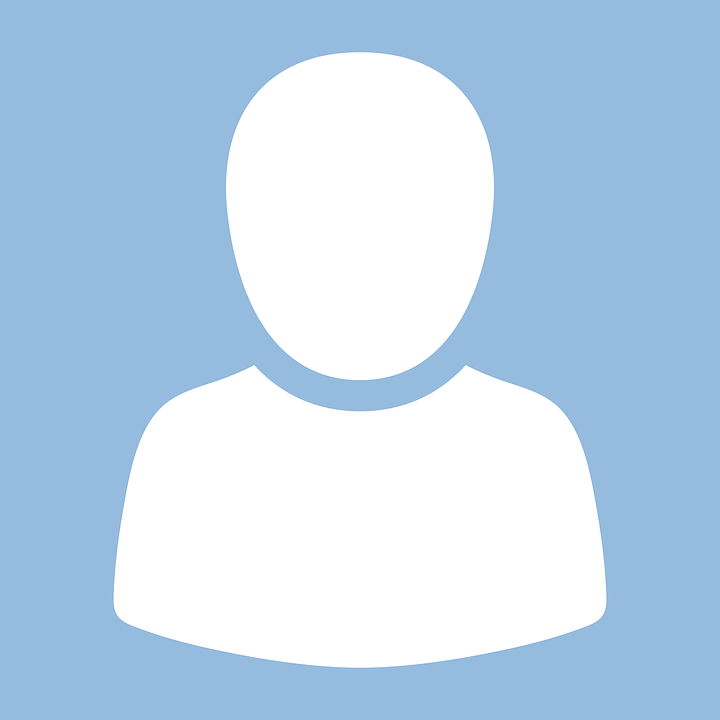 Fun at Cleveland
Available - Volunteer!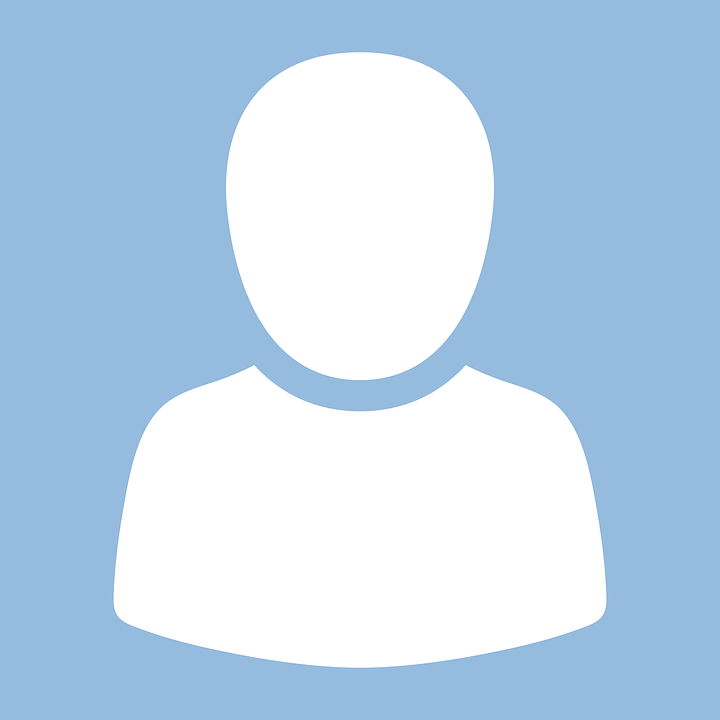 Fundraising Co-Chair
Available - Volunteer!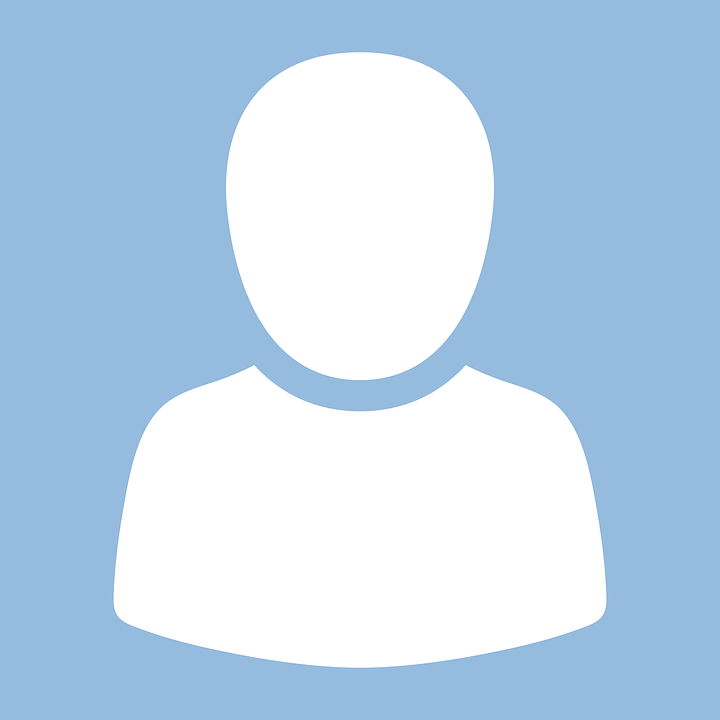 Fundraising Co-Chair
Available - Volunteer!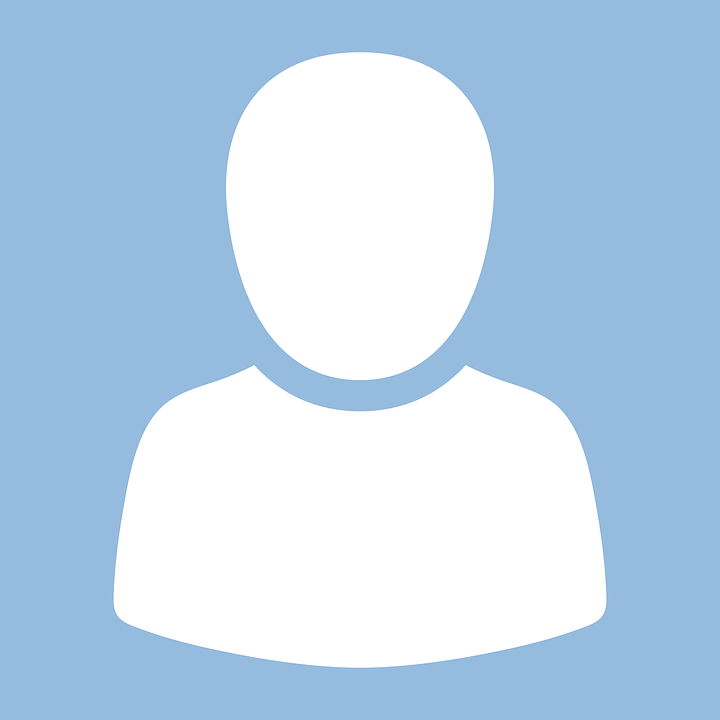 Healthy Cleveland
Available - Volunteer!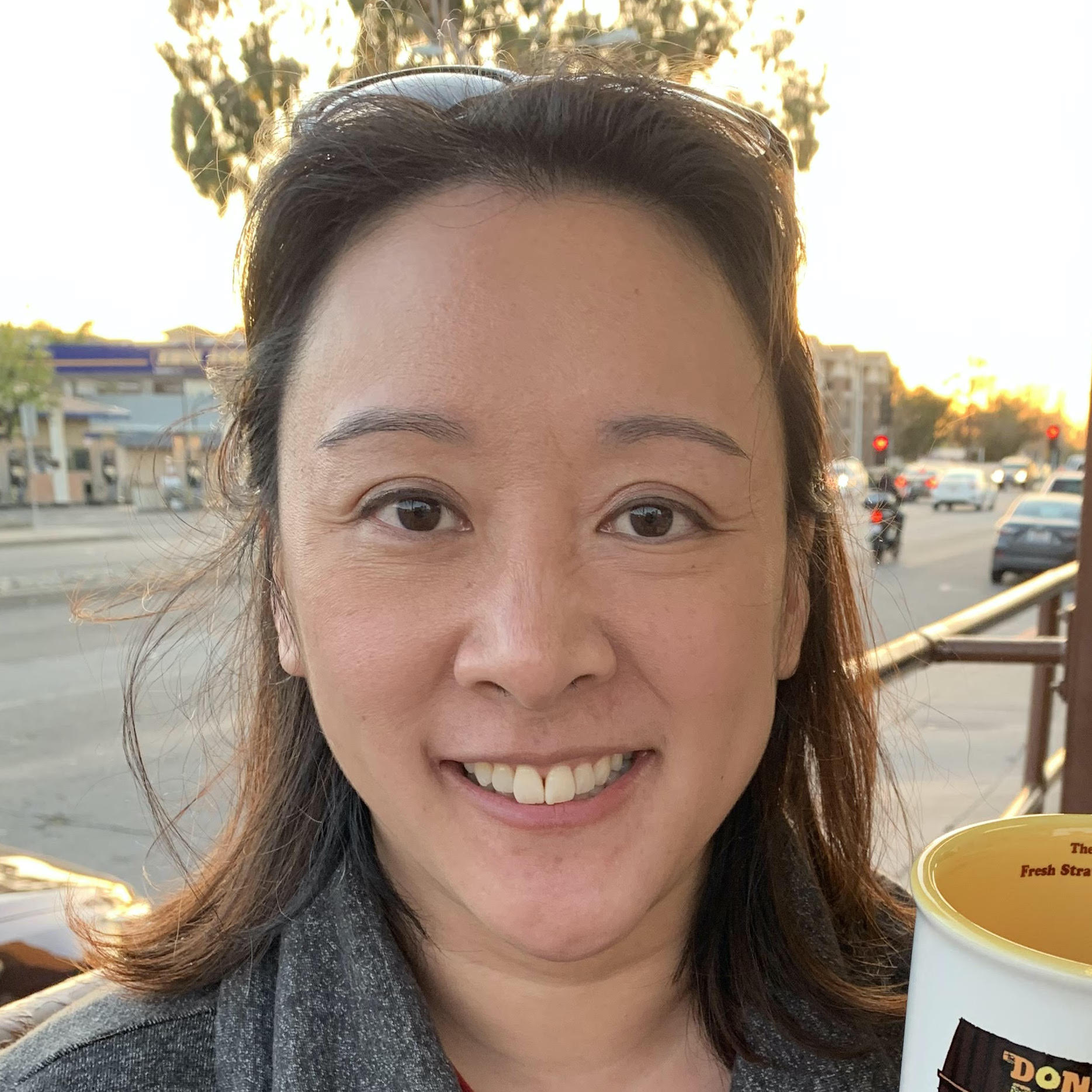 Hot Lunch Program
Corinna Tom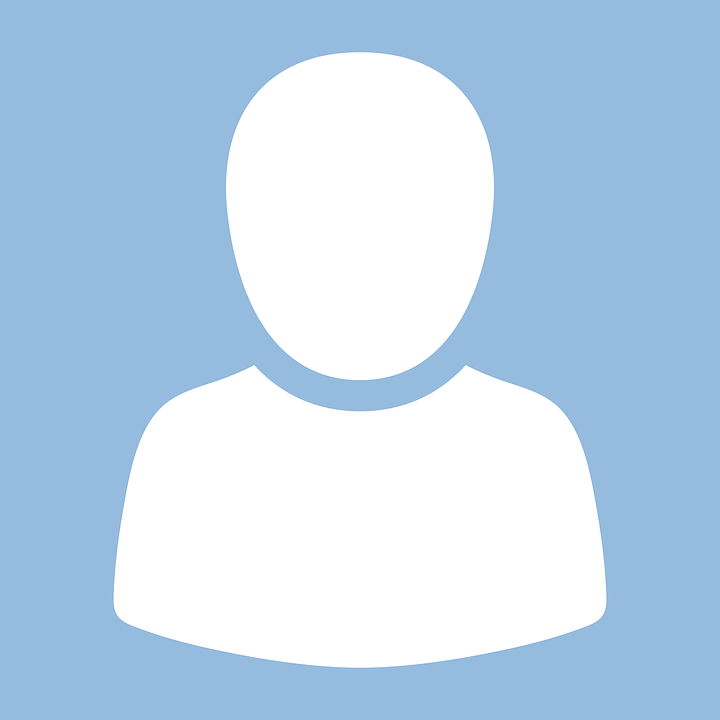 Hot Lunch Program
Sandra Malfair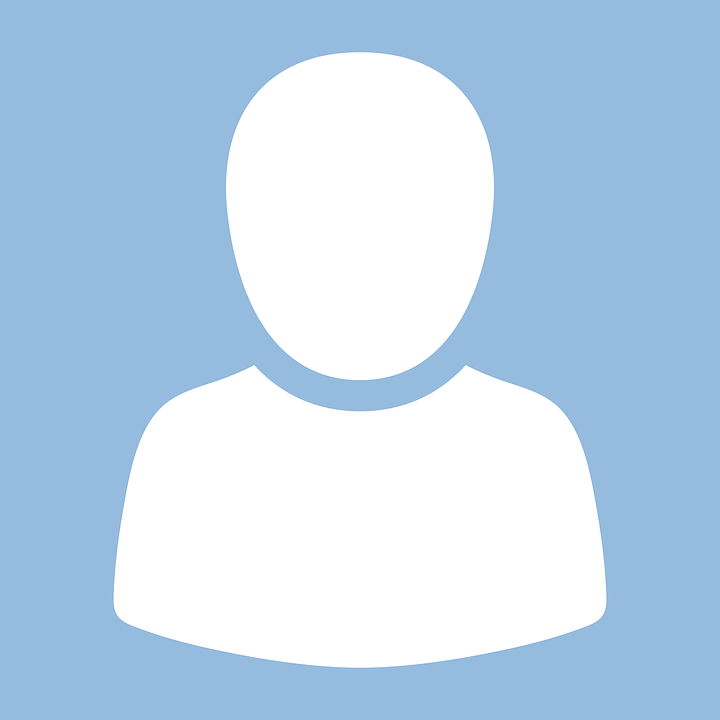 Parent Education
Available - Volunteer!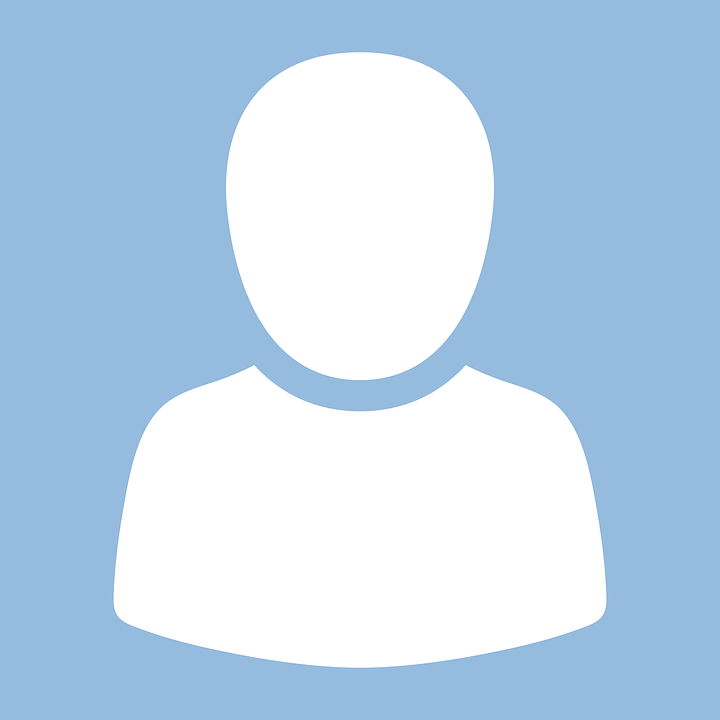 Parent Services
Available - Volunteer!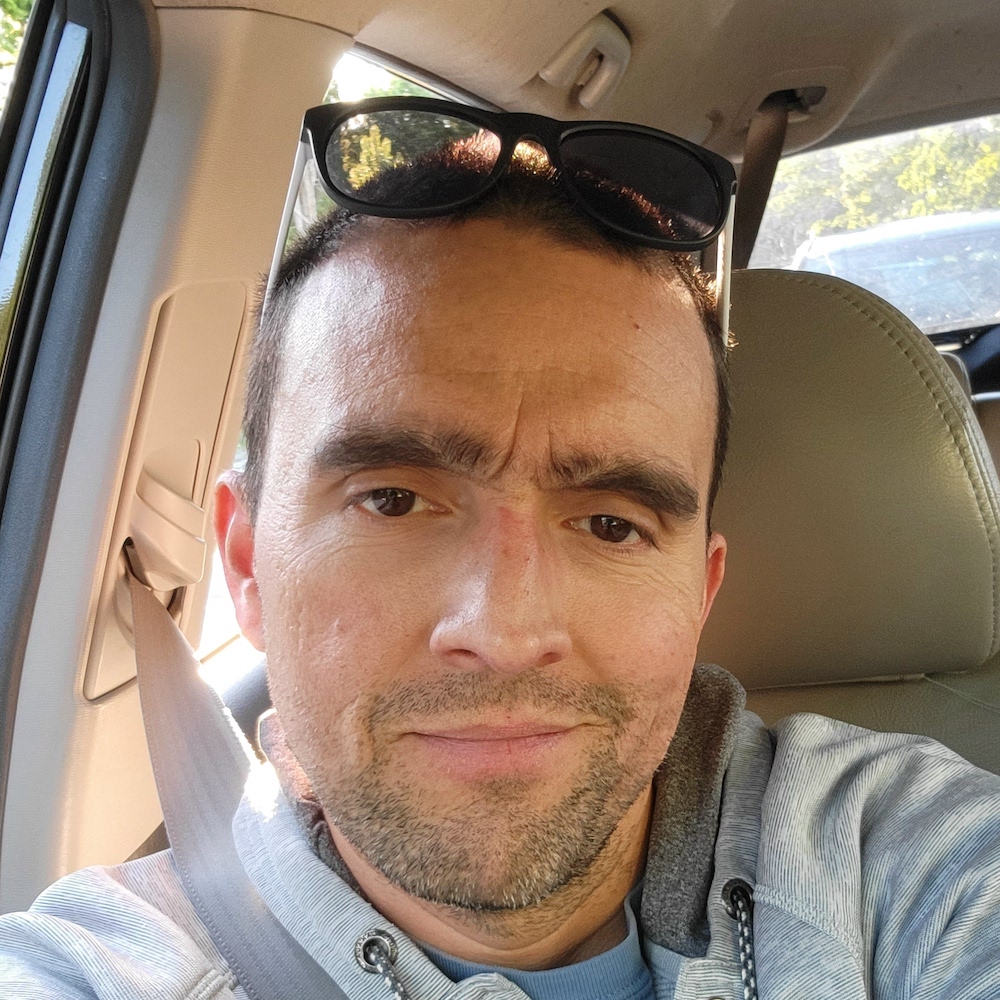 Safety Patrol & FreshSchools
Jose De Landa