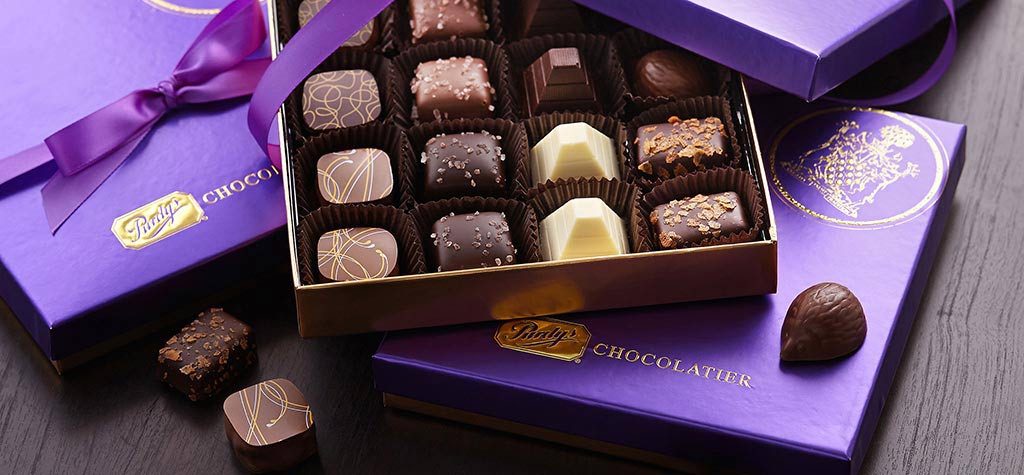 Grade 7 Purdy's Fundraiser
Once again the students and parents of the Grade 7 class are raising funds for year-end activities by selling delicious Purdy's treats. With plenty of time to get a leg up on your holiday shopping list, this fundraiser is a win-win-YUM! Sales of $1000+ earn the graduating class 25% proceeds toward year-end activities and treasured Cleveland graduating traditions!
In keeping with Cleveland's zero-waste initiatives, we are running this fundraiser exclusively online this year – no more crumpled catalogues at the bottom of your child's backpack!
Here's how to take part:  Click here to order.  Orders must be submitted by November 27 at 3pm, and will be available for pickup Friday December 6 – more info to follow.  Non-Cleveland families are welcome to order as well.
Questions? Email Erin.