The Cleveland Courtyard and Library form the central artery of L'École Cleveland Elementary. Together these spaces offer students a place where they can be inspired to seek out new information and ideas, and where they can foster their curiosity and a love of learning, every day.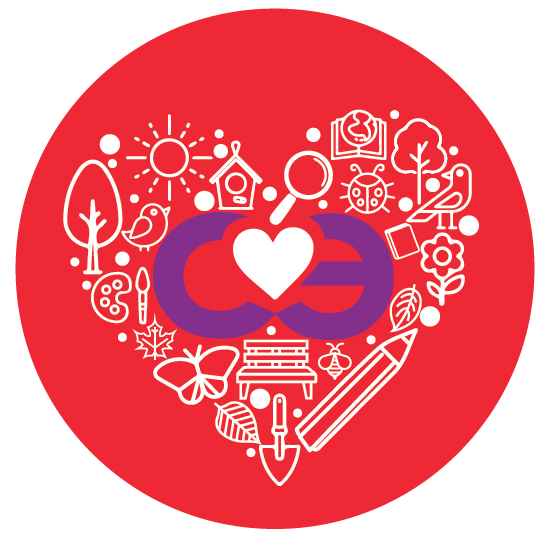 IN NEED OF SOME LOVE
While the Library plan is just underway, the Cleveland PAC has spent the better part of the past two school years planning for the Courtyard revitalization project. This work has engaged students in the design and undergone a rigorous RFP process. We are thrilled to be able to say we're ready to put this into place!
A POTENTIAL FOR MAGIC
The new Cleveland courtyard promises to be a space for students can learn and investigate, relax and read, or simply play and hang out. This inspiring, natural environment will invite exploration and hands-on learning, and give students a change of pace from the classroom.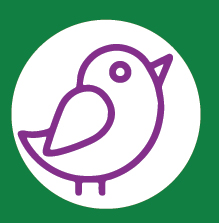 Current plans include:
• Outdoor classroom
• Butterfly garden
• Reading & art patio
• Native plant and flower garden
• Swings & hangout space
• Bird corner with bird feeders and baths.
Studies show that students have increased concentration and more motivation, are increasingly inspired and willing to learn, when they are outdoors. We believe that this courtyard will stimulate curiosity and help students connect more deeply to their natural environment while fostering a love of learning –with a true potential to unleash some magic.

GET INVOLVED AND DONATE
Thanks to the generosity and support of Cleveland Families and the community, L'École Cleveland Elementary is engaging in thinking that  an change the world. Find out how you can get involved.
HOW YOU CAN HELP
Donate Now

We're asking families to make a TAX DEDUCTIBLE gift of any amount online through schoolcashonline.com.  We think $50 per student would get us the bulk of what we think we need.

Leave your legacy

Gifts greater than $150 per family (also made via www.sd44.ca) will be memorialized on the Cleveland Legacy Wall. Distinction will also be made for larger donations. More Details to come.

Volunteer your time

There are many ways to volunteer your time and talent to this project. For more information, please message Jessica Bratty or Kelly Zirnhelt on the FreshSchools app for more information.
PROJECT TIMELINES

The HEART of Cleveland project will be divided into 2 phases.
PHASE 1: Courtyard fundraising and installation (Spring-Summer 2019)
PHASE 2: Library planning, fundraising and installation (Winter 2019-Spring 2020)
INSTRUCTIONS FOR DONATIONS
1)  Login (if you are not registered, you must do so before logging in)
2)  Click on the "Make a Donation" button (if the "Make a Donation button does not appear, go to "Items" first then press "Make a Donation")
3)  Under "Gift Donation" choose the amount you wish to donate
4)  Under "Fund Destination" choose Clevelend PAC (NOT Cleveland)
5)  Click "Add to Cart"
6)  Make your payment as instructed
A tax receipt will be emailed to you once completed.
Please help make this Project a Reality
Donations over $20 are eligible for a tax-deductible receipt.