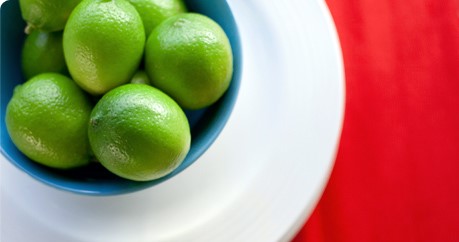 Well Fed Meals to Go October menu!
Not only is Cleveland Elementary one of the schools to trial the hot lunch program during these times, we are continuing to run the Well Fed meals to go fundraiser throughout the school year.
The Well Fed options are easy and delicious! Not only are we supporting a local business and getting a break from cooking, our school gets back 15% of the proceeds.
You can choose to participate in the trial hot lunch program, or just order the Well Fed frozen meals or you can choose to do both! There are many options to choose from including fantastic meals, side dishes and baked goods. October meal options, including Stuffed Turkey Breast and Pumpkin Shrimp Curry are perfect for cooler weather and stocking the freezer!
Delivery to your home Thursday or Friday morning (cut off for ordering is Wednesday at noon). Free North Shore deliveries (no contact).
Thank you for your support. If you have any questions please contact Julie Cox and Laura Hotte.