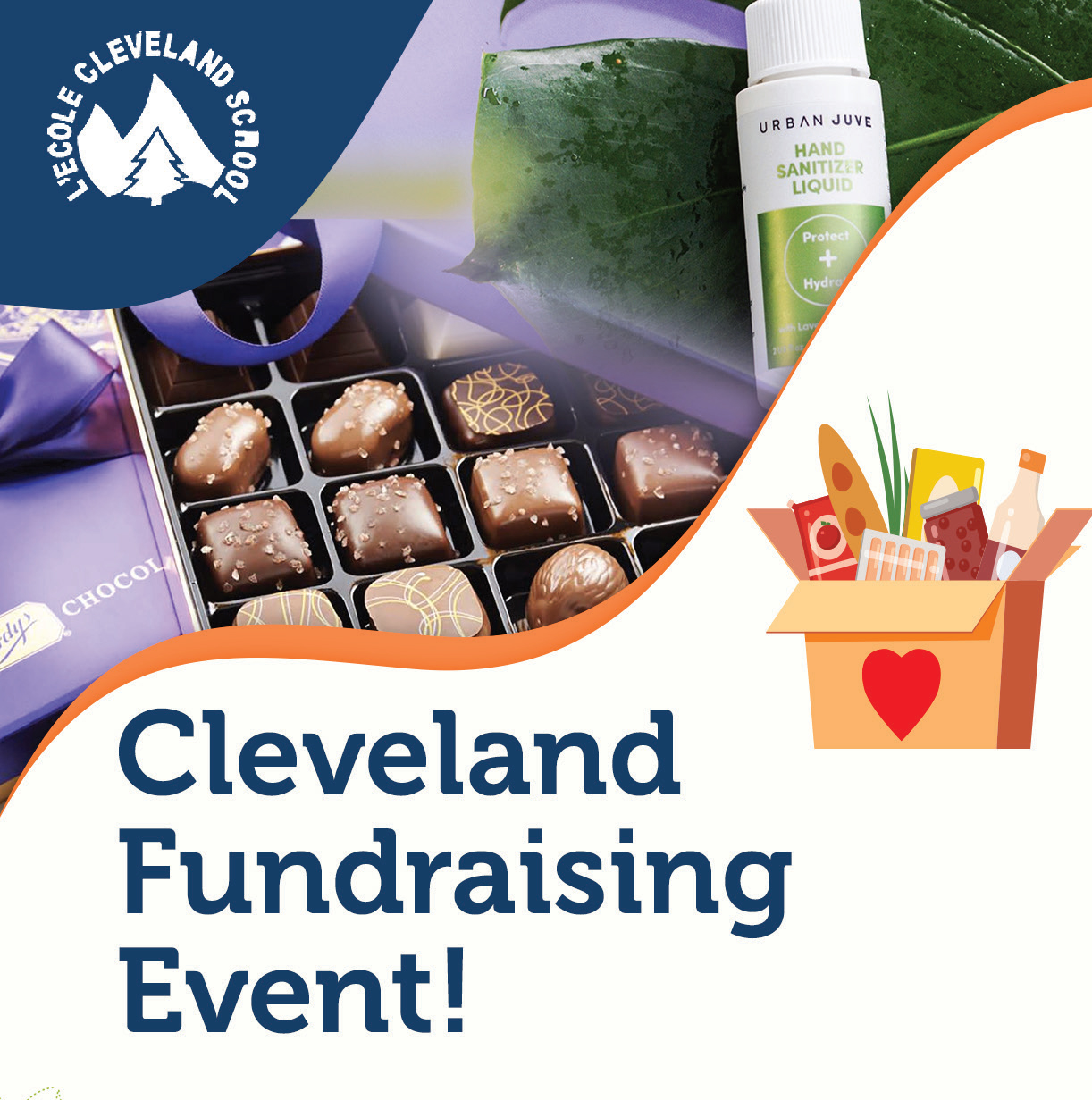 Cleveland Online Shopping Fundraising Event
It's time to shop! Get a jumpstart on your holiday shopping, stock your freezer and buy essentials.
From the comfort of your home…all while supporting CPAC! CPAC is raising money for various
programs and initiatives including new technology, emergency preparedness and the library.
Epicure (Nov 9-20)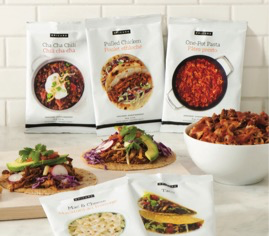 Epicure has a $25 package that includes Weeknight Dinner Solutions packets for families to make 5 healthy, quick meals that are super clean, sodium and sugar conscious and gluten-free along with one dessert. Families choose which fresh ingredients to add to their meals. $10 of every purchase is donated to Cleveland! Please see more information in the attached Epicure fundraising brochure. Order through Munchalunch.com from Nov 9- 20th. Pickup date and details TBA.
Purdy's (Nov 9-24)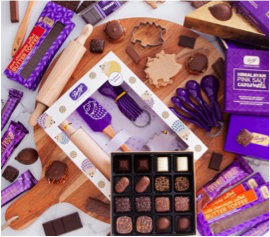 With the holidays fast approaching and we will all need a little chocolate around! Once again, Cleveland is running the always popular Purdy's fundraiser. Ordering is Easy and our school gets 25% of all sales!
1. Order here – Fundraising.Purdys.com
2. Click JOIN A CAMPAIGN
3. Start shopping
4. Invite friends and family to shop as well!
Please include a phone number and an email address to contact you. Orders must be submitted by November 24th and will be available for pickup on Friday December 4th. Details on the socially distanced pickup will be sent closer to the pickup date.
Urban Juve Hand Sanitizer (Nov 9-23)
Because who doesn't need hand sanitizer this year?? Urban Juve hand sanitizer spray and hand sanitizer gel that are both Health Canada compliant as a "Natural Health Products" ie. chemical free. They are vegan and cruelty-free, natural, no artificial ingredients, free of sulfates SLS and SLES, parabens, etc, and made in Canada. Take advantage of the bundles for extra savings! Order through Munchalunch.com from November 9-23rd.  Pickup dates and details TBA.  More info.
Two Rivers Specialty Meats (Nov 9-29)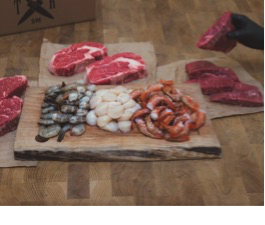 Stock your freezer and shop local! Perfect for backyard BBQs or midweek dinners, choose from one of six high quality boxes featuring a variety of meat, seafood and poultry which will be available for easy curbside pickup in North Vancouver the week of December 14-18th. 15% of sales back to Cleveland Elementary. Order here – TwoRiversMeats.ca
Indigo (Ongoing)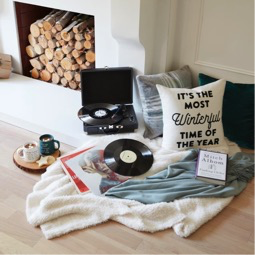 Shop Indigo and your purchase will benefit our fundraiser! Purchase a $25, $50 or $100 gift card on-line and our school receives 20% back in Indigo Gift Cards that our amazing teachers can use to purchase new books for their classrooms! A great way to give back to the classrooms!
When you make your purchase, the gift card is e-mailed to you (or to the person whom you are gifting). You can use the gift card to shop online or in store (you can choose to print the gift card or show your phone in store). It just takes a few extra minutes, but it's a great way to give back!
Order here – Indigo.flipgive.com.  A step by step process to ordering for the Indigo fundraiser Cleveland Indigo fundraiser step by step.
Cobs Bread (Ongoing)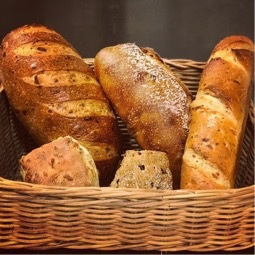 You can buy bread and fundraise at the same time! When you (or your family members and friends) shop at Cobs Bread (Edgemont Village), mention that
you'd like your purchase to support Cleveland Elementary and 5% of your order is donated to our school. It's just that easy!
Mabels Labels (Ongoing)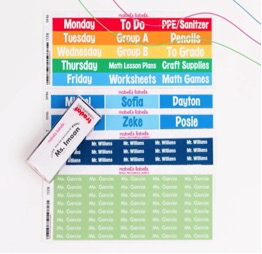 Because all of our kids lose things! Make sure these items find their way home by labeling them while supporting Cleveland. Order from a fantastic selection of styles at MabelsLabels.ca for delivery straight to your home.
Cleveland Spiritwear (Coming soon!)
Show your Cleveland pride! Choose from a selection of T-Shirts, Sweatshirts, Toques, a Face Masks, Umbrellas and Caps on Munchalunch.
Well Fed Meals to Go (Ongoing weekly)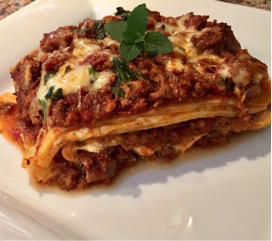 An easy way to answer the dreaded "What's for dinner?" question. Frozen entrees delivered to your home Thursday or Friday morning (cut off for
ordering is Wednesday at noon). Free North Shore deliveries (no contact).  15% of orders supports our school.  Order Here.