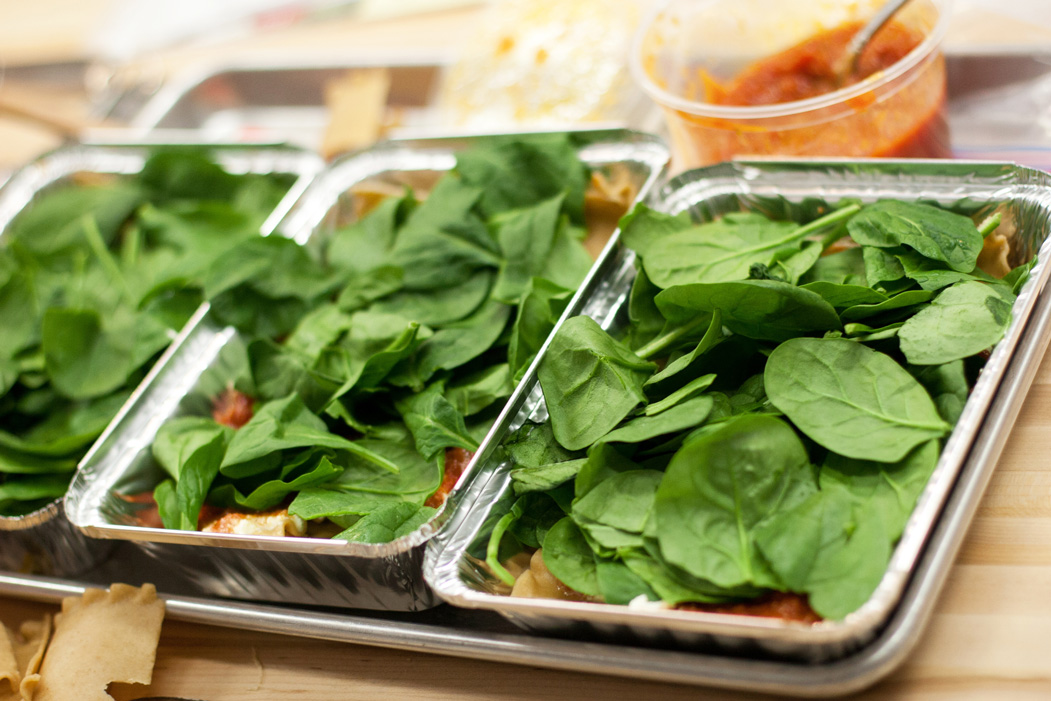 The Well Fed Hot Lunch Pilot Program is now open for ordering – Oct 2020!
The new Well Fed service, which is also a fundraiser for Cleveland, will deliver healthy lunches for your children direct to your home.
**Please note that this is a trial and they hope to learn how best to provide you this service, as well as how to build a more user friendly order system through much appreciated feedback from you to Well Fed.
How does it work?
Thurs Oct 8th – Ordering is now open
Weekly home delivery to your front door by a COVID friendly non-contact delivery
**To reach minimum delivery requirements each weekly order has a base package (priced at $30.00) this package includes: one of our delicious Dinner Entrees (2-3 serving size), one package of our Snacks/Baking and shipping.
Each week you select the number of lunches you would like for your family (each lunch is $5.75).
Please note that this is a subscription service so your order will be billed to you each week on Thursday morning.  You can make changes to your subscription.
If you have any questions, or to submit feedback, please e-mail
info@wellfedstudio.com 
 or 
contact Cleveland parents Julie Cox and Laura Hotte.