The Heart of Cleveland SUPER Fundraiser

Wednesday June 5th – 5:30 – 9:00PM
The Heart of Cleveland SUPER Fundraiser is a kickoff event for fundraising campaign to revitalize our courtyard and library. More details.
Get your tickets on MunchALunch! You can pre-order a White Spot dinner (hence 5:30 start).
The theme is super hero and costumes encouraged.
We are committed to inclusivity! Please see Mr. Reid for help with issues that might limit your ability to participate.
Volunteers needed for the event and shifts are short! Sign up on FreshSchools!
What is the Heart of Cleveland? Why should you care?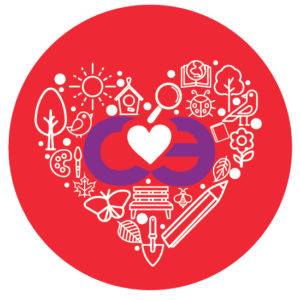 The Heart of Cleveland is a fundraising campaign to revitalize our courtyard and library.  It launched last week with an overall goal of raising $90,000. There's a LOT of exciting stuff going on. Please contact Kelly Zirnhelt or Jessica Bratty if you're interested in getting involved.
Donation/Cheque Drive – Open from now to the end of June
Leave your legacy: We're asking families to make a TAX DEDUCTIBLE gift of any amount online. Gifts greater than $150 will be recognized on a Legacy Wall, and gifts of $250, $500, $1000 and above will receive special acknowledgement on the Legacy Wall.
Instructions:
Under "Gift Information" choose the amount you wish to donate;
Under "Fund Destination" choose Cleveland – PAC (NOT Cleveland);
Click "Add to Cart";
Make your payment as instructed. Donate Now.
Volunteer
Volunteer your time.  Credit for your volunteer time on the project will also be recognized.  Tasks include demolition, disposal, moving soil, planting, construction, etc on a date to be set with the project schedule.
This year we are selling student-made Jolly Jars as part of our "Cleveland Courtyard Super Fundraiser"!! Creating a Jolly Jar is fun and can unleash your child's creativity. The most interesting decorated jar will win prize!!!!
Each Jolly Jar will be on sale for $5 at the "Cleveland Courtyard Super Fundraiser" so please make sure that your jar is worth a minimum of $5.
Please bring your completed Jolly Jar to your classroom and place it in the designated Jolly jar box before June 3rd.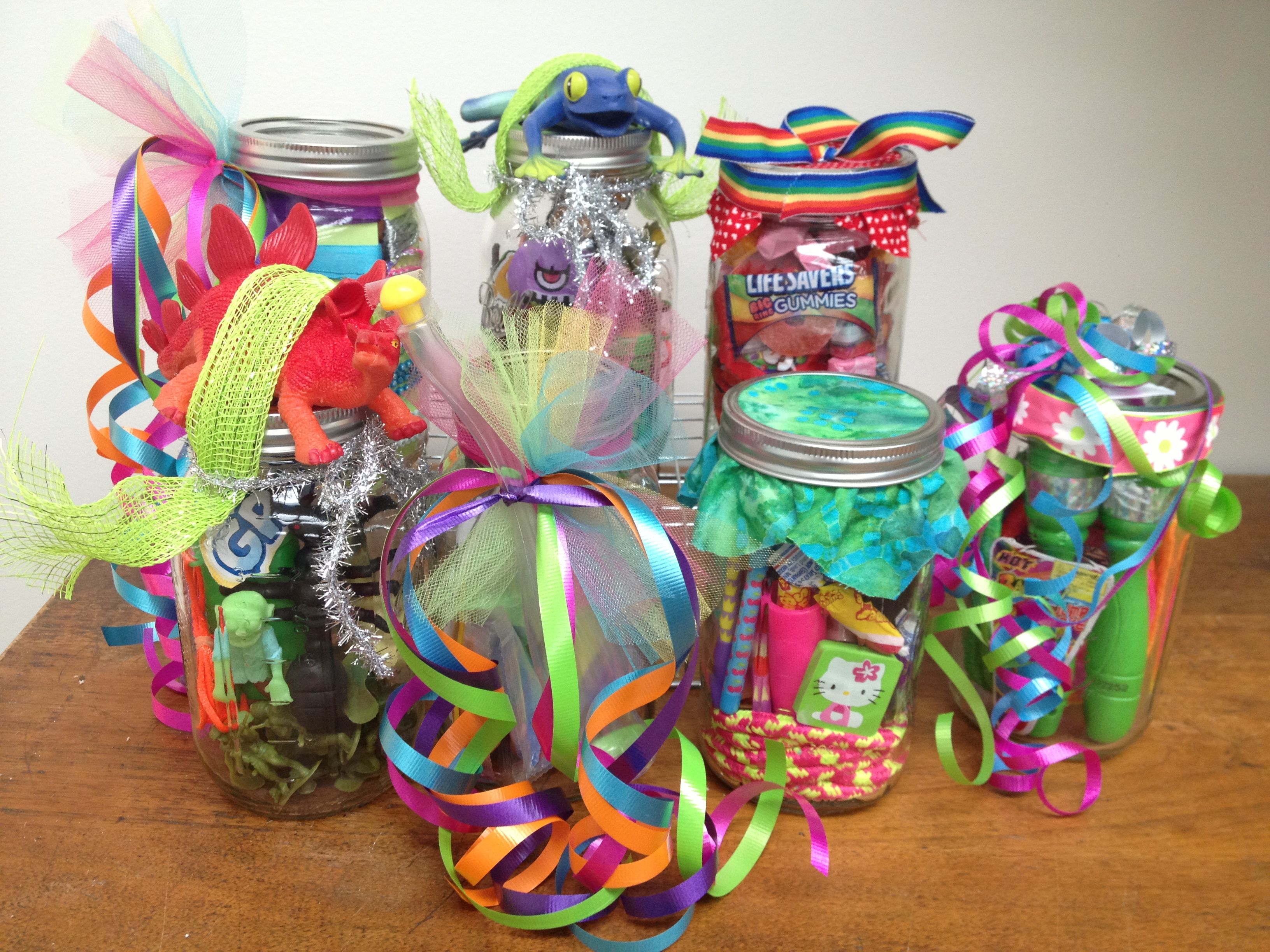 What is a Jolly Jar?
A Jolly jar is a decorated glass mason jar filled with fun items kids would love!! Use your own medium-sized glass jar with a lid and decorate the outside how you like, then fill it with something new that will be sold at our upcoming fundraiser on June 5th. Be as crazy or conservative as you like!
Step 1
Decorate a clean medium sized mason jar from your recycling bin. This can be a traditional mason jar or for example a pasta sauce jar that has been cleaned out.
Step 2
Fill the mason jar with object that appeal to your child: marbles, Lego pieces, candy, craft items (bracelet making items, beads, buttons, pompoms) party favours, cookie mix, hot chocolate mix. The Dollar store is a great place to find items for your jar!
**no used items in the jars please*