Fun Day – Fri., June 14th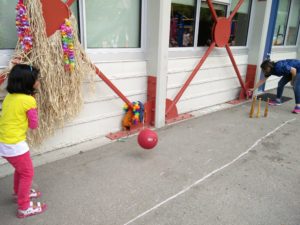 Fun Day is fast approaching: Friday June 14th @ Cleveland Elementary!
This year's theme: 'Tropical Paradise' – kids are encouraged to dress according to our theme and the weather – this event takes place rain or shine.
Hula Hoop contests, fun stations, variety show and more.
Approximately 8 parent volunteers will be needed from 12:50 – 2:30pm. Please contact Arielle Doyle if you can help out! Be ready to participate, have fun, and be entertained!