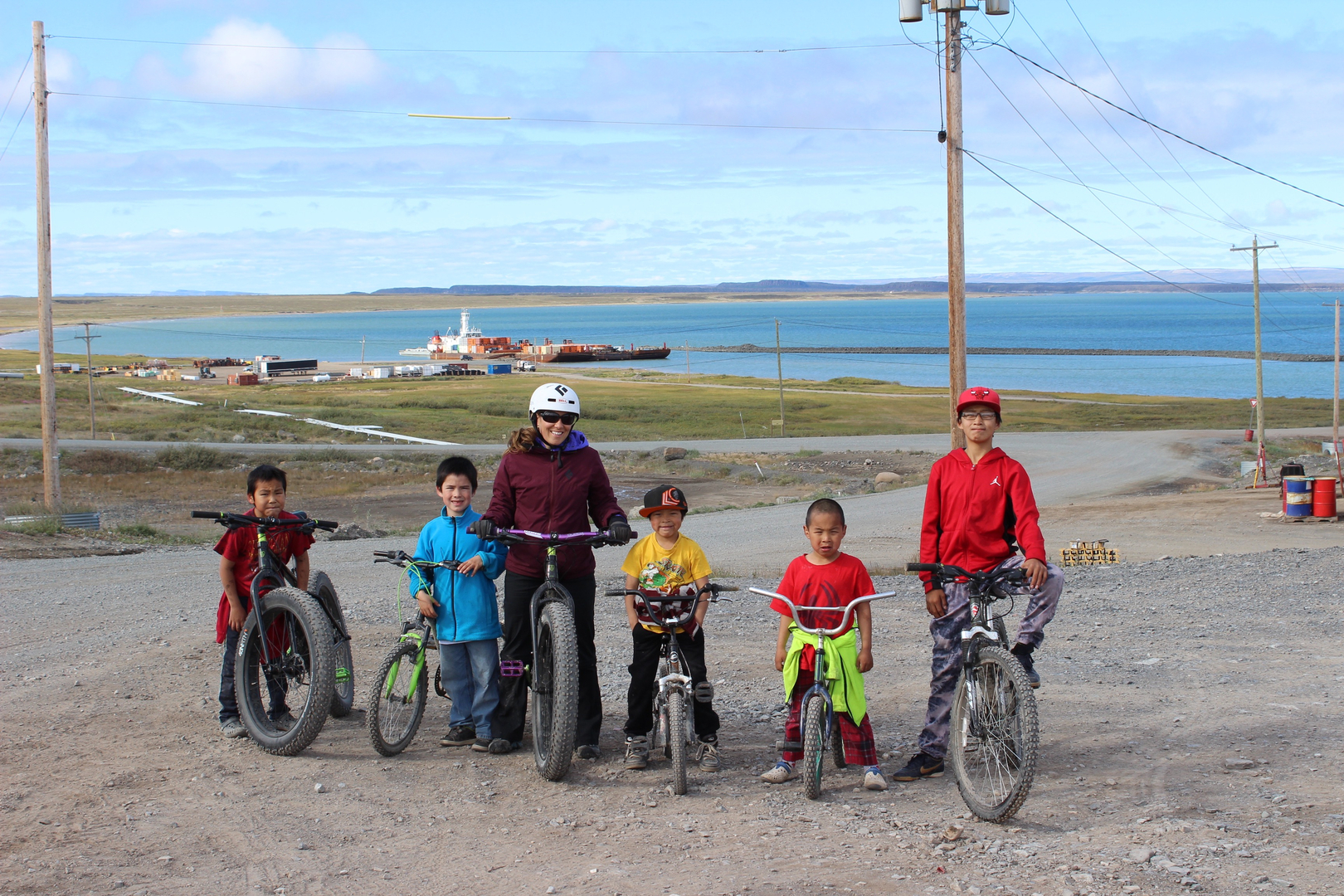 We all know the positive impact a bicycle can make in someone's life…
Each year, the Cleveland community holds a used bike donation drive as part of our annual Bike Week program.  This year, we will be holding our bike donation drive on November 5th, 6th and 7th.  Used bicycles can be dropped off in the front hallway of the school.  Our Bike Week team will transport the bicycles to Obsession: Bikes, where the bikes will be overhauled and made available to others.  Last year, we collected a total of 112 bikes (43 dropped off at the school, and 69 dropped off at Obsession: Bikes).
This year, we will again be partnering with James at Obsession: Bikes, who will take on the task of redistributing the used bikes to two different charities: Bikes for Tykes and the Polar Bike Project.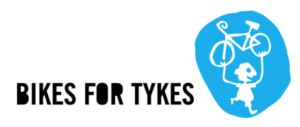 Bikes for Tykes makes overhauled bikes available to children at Christmas through Family Services of the North Shore.

The Polar Bike Project is a charity that transports overhauled bikes to small communities in the Canadian Arctic. What a great opportunity to recycle your used bikes; have them overhauled and donated!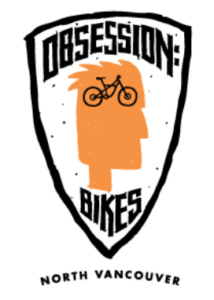 So… rather than storing a bike all winter that you or your child is no longer using, consider bringing it to the school foyer on November 5th, 6th, or 7th. If you have a bike that you would like to donate, but are unable to transport it to the school, please contact Mme Debra Cusanelli who will arrange for your bike to get picked up and transported to Obsession: Bikes.
Thank you for your support!