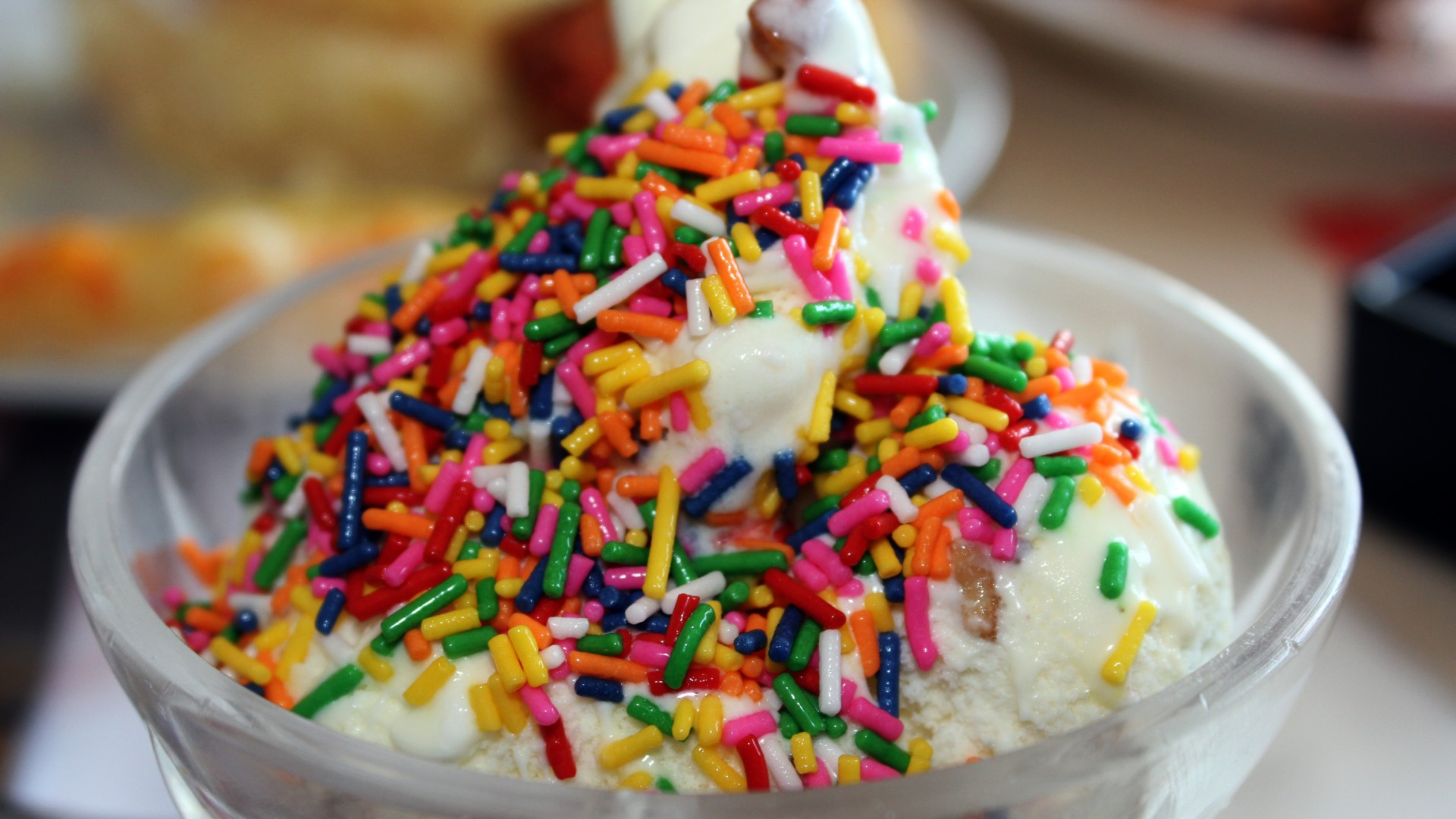 Bienvenue & Welcome Back
Ice Cream Social
Thursday September 12th, 6-8pm
A great opportunity to meet new families, reconnect with friends and have FUN!
Ca$h entry at the door – $5/person or $20/family
Make your own sundaes (limited number of lactose free portions available) with toppings
ZERO WASTE! Please bring your own bowl and spoon, or mug for delicious Chai Tea
Taste Test the CPAC Lunch Program
Bouncy Castle fun for the kids
In accordance with Cleveland School policies, please note that we are "nut aware" but not nut-free, which means that although our products do not contain nuts, they do not necessarily come from a nut-free facility.
Volunteers are needed! Please click here to email Taryn, or .