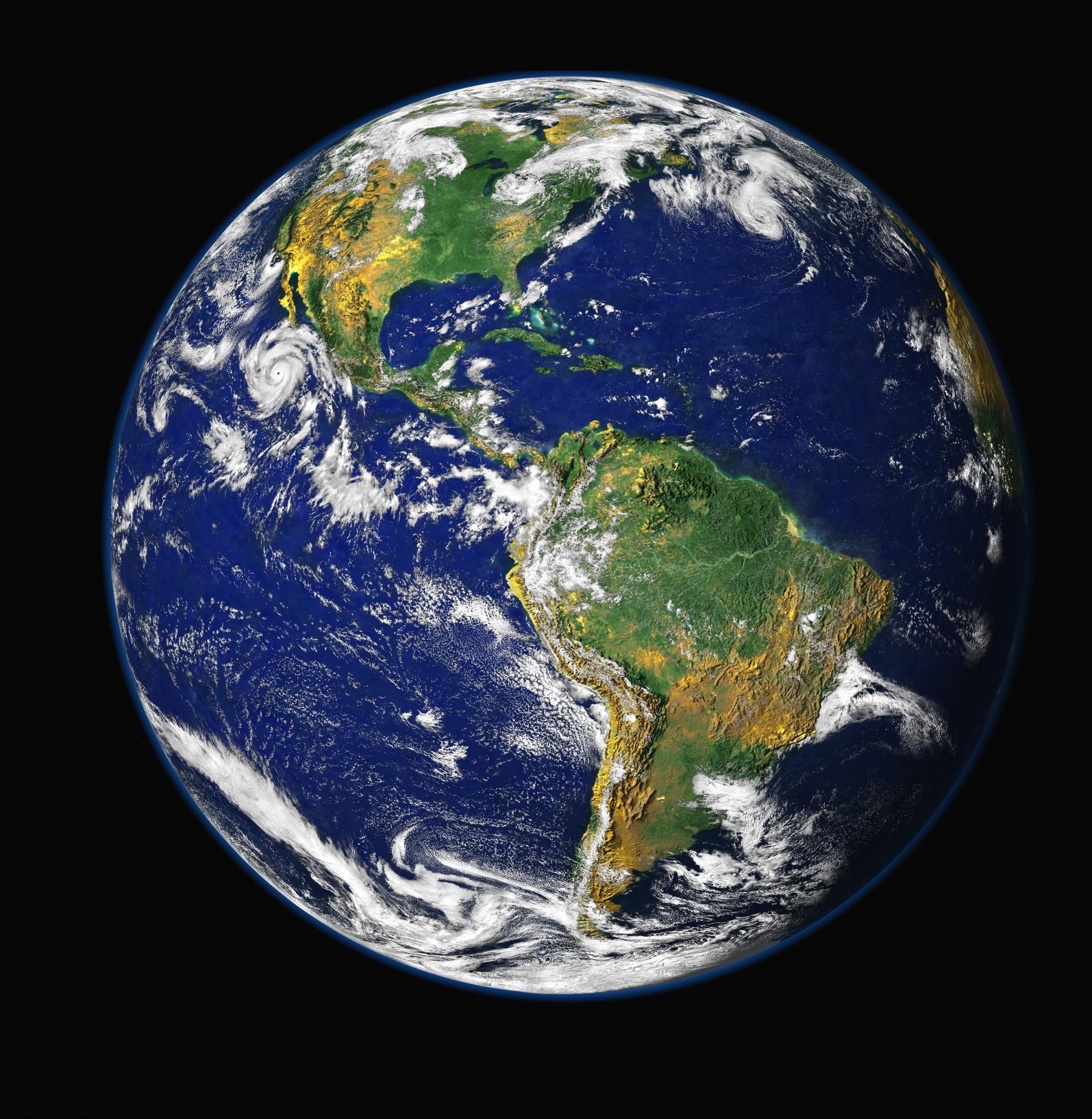 Earth Day Challenge!
Thank you for sending us your Earth Day Challenge Pictures.
Did you know that, Wednesday April 22, is Earth Day? CPAC usually helps Cleveland Elementary celebrate Earth Day by hosting a morning street party. This year, we present to you some ideas and challenges that each student or family can do during this self-isolation period.
PLEASE send us pictures of your child doing these challenges to earthday2020@clevelandpac.com by Friday April 24!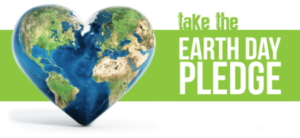 CHALLENGE 1: EARTH DAY PLEDGE.
Get inspired by watching this video: Celebrate Earth Day!
Create your own Earth Pledge and send us a picture of you holding your written pledge! Tell your family all about it! How will you go about keeping this pledge? Your pledge could look something like this:
This Earth Day, I will …………………………………………….
This Earth Day, I will not……………………………………….
CHALLENGE 2: FREE THE TREES!
Watch Free the Trees video, and learn how you can 'free the trees' from invasive species in your local ravine, park, or even backyard!
Please email earthday2020@clevelandpac.com pictures of your child(ren) Freeing the Trees!
.