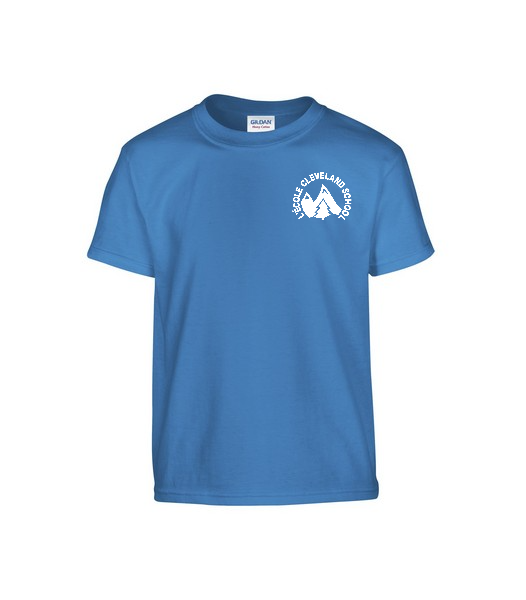 Cleveland Spirit Wear 2020
Cleveland Spirit Wear is a collection of cozy, high quality t-shirts, hoodies and headwear that bear our cool Cleveland logo. Get them for your family and together we can show our Cleveland pride!
Each item also raises a few dollars for CPAC so we can continue to provide CPAC programming and support this year! We will notify you when items are available for pick up, and how to pick up.
All orders must be submitted by noon on Friday, October 2nd!