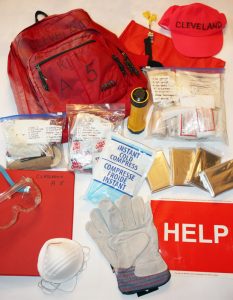 In the event of an emergency, CPAC and the school have worked very hard to be equipped.
The Emergency Preparedness Committee ensures classroom supplies and the Emergency Bin the Lowers are well stocked. As well, the Committee continues to monitor these necessities and keep up to date on Emergency Preparedness information.
For more information on this committee please contact Anne.
Important links for Cleveland families: