Meals to Go November 2018 Fundraiser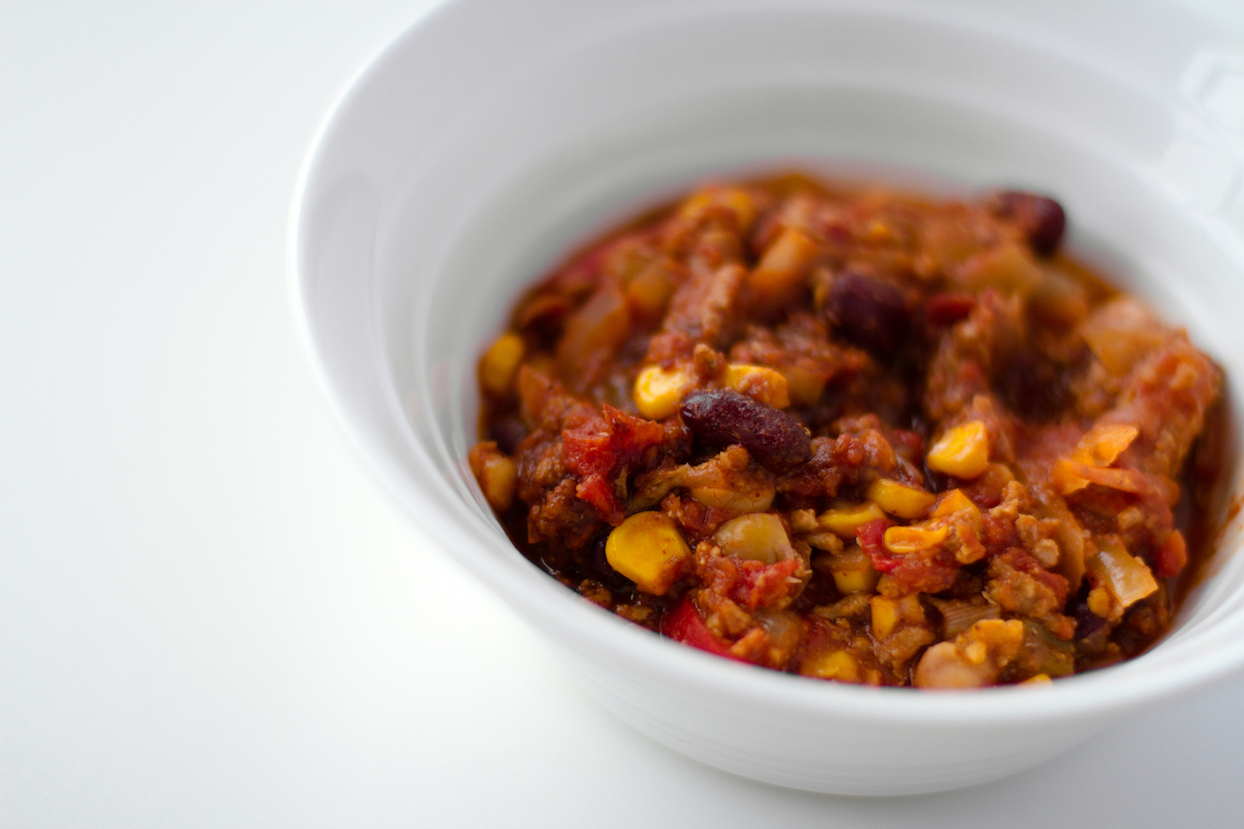 One of our most popular fundraisers is back!

Cleveland Elementary has partnered with Well Fed (owned by a local North Vancouver Mom) to provide delicious and healthy frozen meals to go. Perfect for families on the go or for those nights when you need a break from cooking.
FEATURES for the month of November
Chicken Parmesan (family favourite!)
Classic Cottage Pie (Beef)
Butternut Squash Spaghetti with Sage & Pine Nuts (vegetarian)
Comfort foods
Traditional Meat Lasagna
Baked Penne Pasta – freezer to oven
Channa Saag Paneer – one pot wonders
Asian Lettuce Roll Ups (vegetarian option available)
Chicken Tenders – freezer to oven
Chicken Burritos – freezer to oven
Beef Burritos – freezer to oven
Order through Munch-a-Lunch from November 10th-22nd, and meals will be delivered to classrooms on Wednesday, November 28th (delivery option also available).