Cleveland Spirit Wear

Let's show off the pride we share in being part of our awesome school community!
Cleveland Spirit Wear is a collection of cozy, high quality sweatshirts and hoodies in both adult and child sizes, that bear our cool school logo and name.
Samples are now available for everyone to see in the main entryway of the school!  Come check out the different sizes and colors. Choose from black, grey or navy zip up hoodies and pull on crew neck sweatshirts with several different text colors. Get them for the whole family and together we can show our Cleveland pride!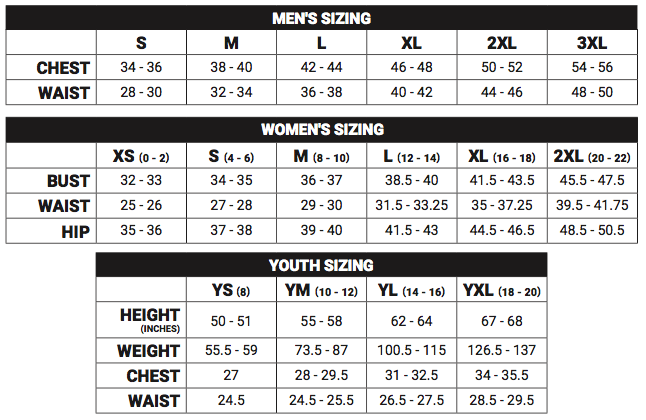 Order through Munch-a-Lunch
Deadline for orders is Thursday, November 29, 2018.