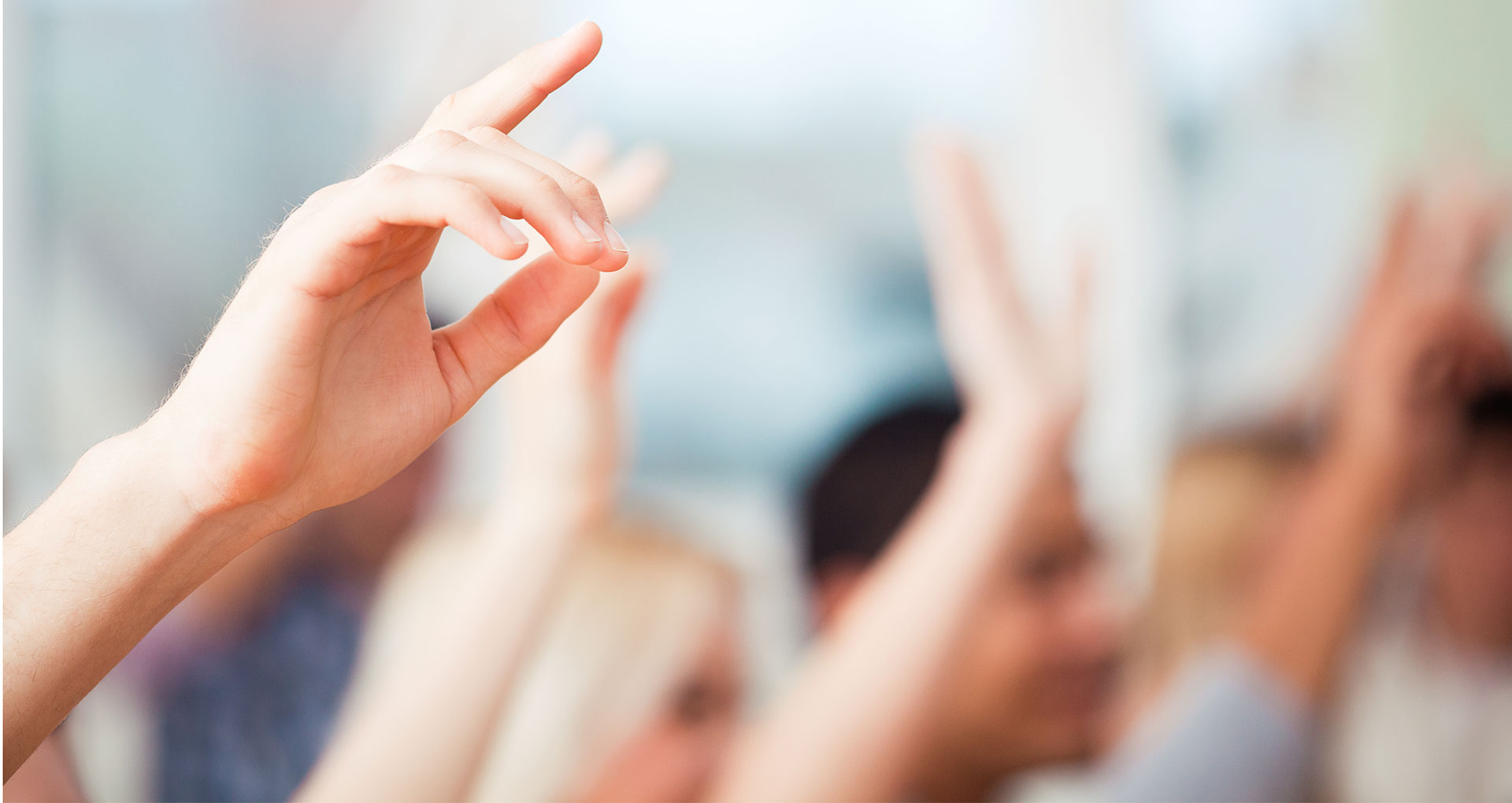 What a Year its Been!
One Week Left until Winter Holidays!!
The Cleveland PAC has been very busy this year and we wanted to take an opportunity to thank all the amazing Parents, Grandparents, Gaurdians and loved ones that have come forward with their time and talents. It takes a village and our community is strongest when we support one another. It is because of you that our Cleveland Community has returned to the strong, encluseive place it has always been.
Working together with our wonderful teachers, staff and administration Cleveland has enjoyed a terrific start to the School Year.
What have we accomplished together?
Terry Fox Run raised $

7,821.56

The long standing Heart of Cleveland project was completed
We Hosted the first Parent Social at the Library Reveal party
Relaunched the Parent Services program
Created ELL Family Ambassador program
Held two Parent Educatio Workshops
Provided funding for a school wide Strings Performance
Held a school wide Anxiety Workshop for all grades
The Cleveland Christmas Craft fair returned!
Purchased new team uniforms – Go Wildcats!
Relaunched the Edible Garden project
Hot Lunch returned
Fun at Cleveland – Afterschool Programs returned
Teacher Appreciation Day and Winter Treats
We look forward to bringing you more programs and special events to enhance our school and continue the road to rebuilding our Cleveland Community. Weather you have 30 mins or 30 hours, there are many ways to get involved. Together we can accomplish so much to support, nurture and provide an amazing learning environment for all Cleveland students. Please reach out to your CPAC team and let us knwo your ideas or learn more about the opportunities we have today.