Exciting news! The Samosa fundraiser opens today!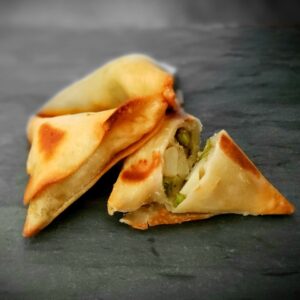 Try the yummy butter chicken samosas, or the famous chicken or potato and pea samosas… delish with the mango chutney. Also available: easy prep appetizers, chicken strips, butter chicken sauce packs with Basmati rice, authentic chai spices, unique gifts and much more!
Explore Products & Order Online
Save time & buy delicious prepared meals to feed your family, while supporting the CPAC!
How to Order:
Click on "Order Here"
On the last checkout page select "CLEVELAND P/U APRIL 11" from Name of School drop down.
Samosa Co is locally owned and 25% of all the profits go back to Cleveland CPAC!
Items purchased will need to be picked up on Tuesday, April 11 between 2:30-3:30
Thank you for supporting!
– Your fundraising team –