Cleveland's Pancake Breakfast with Santa is held annually in December.  In addition to a great breakfast, there are door prizes and crafts for the kids.  It sells out every year!
Next Date: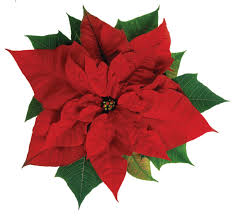 Stay tuned! (December 2015)
Time: 7:15 am to 8:45 am
Location: Cleveland Large Gym
Menu: Pancakes, Butter and Syrup, Sausages, Mandarin Oranges, Juice, Coffee and Tea
To reduce waste, we request you bring your own plates, cutlery and mugs if possible.