Grade 7 Poinsettia Fundraiser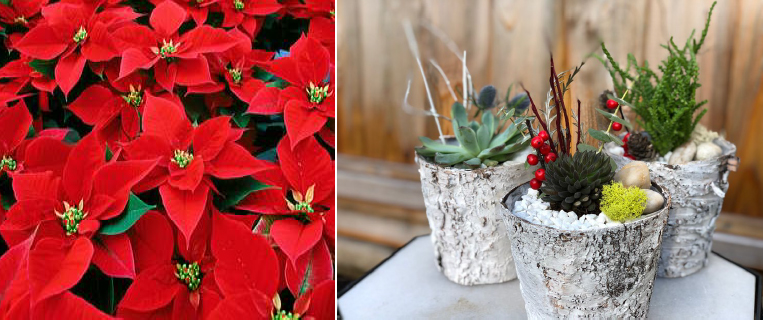 Grade 7 Poinsettia & Birch Pot Succulent Planter Fundraiser!
The annual Grade 7 Poinsettia Fundraiser is back this year with a new addition: Birch Pot Succulent Planters!
Limited quantities of succulent planters so please order EARLY!
6-inch Poinsettia: $14.00
10-inch Poinsettia: $35.00
Birch Pot Succulent Planter 4-inch: $16.00
Order through Munch-a-Lunch
Deadline for orders is Friday, November 23, 2018.
Pick-up is at the school on Friday, December 7, 2018.