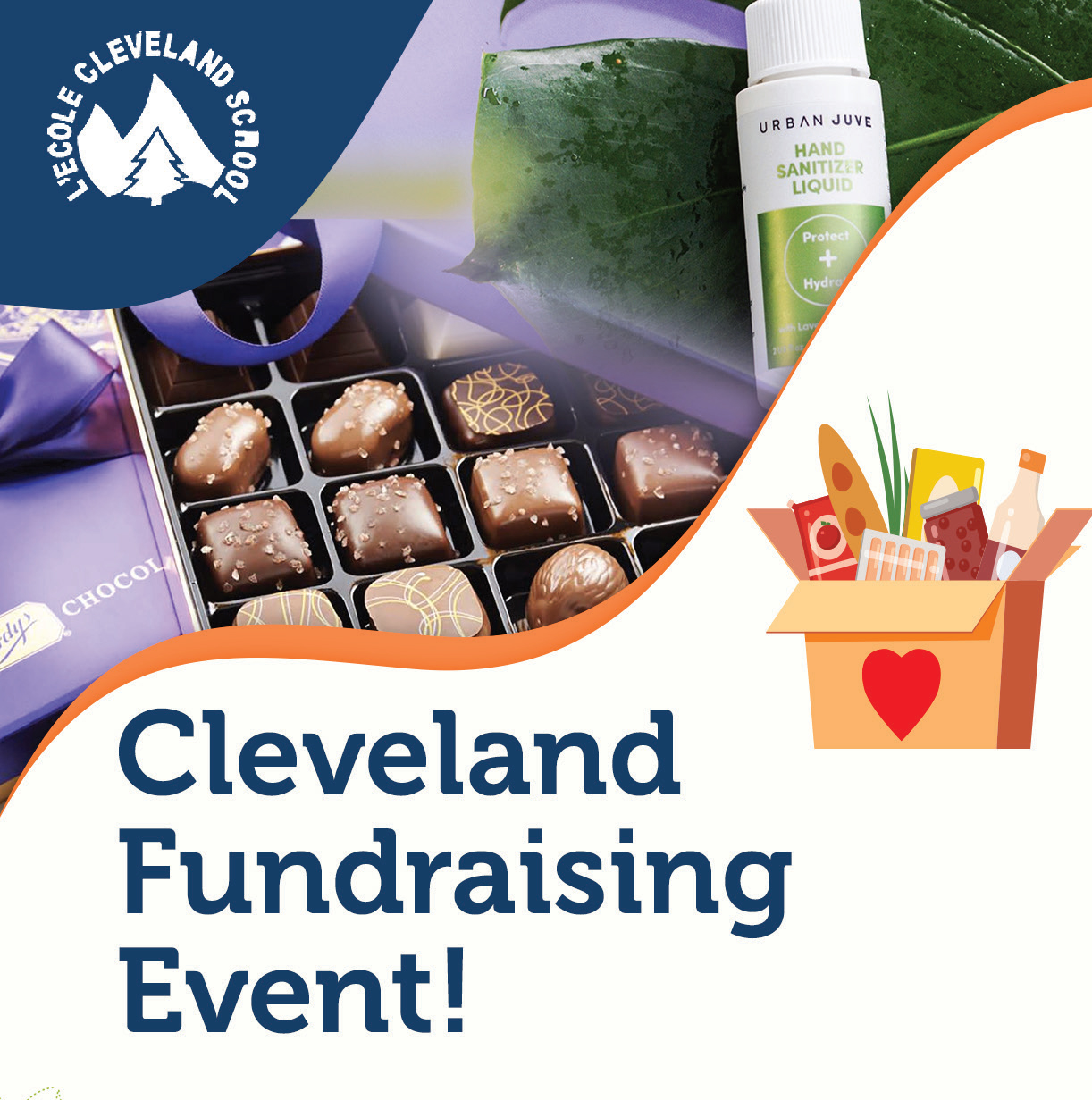 2021/22 Fundraising Events
Check out the great ways you can support our school through even everyday shopping or any gift giving needs.
Limited Time Fundriasers:
The Samosa Company
(Now – May 29th)

NEW!
Pick up some yummy after school samosa snacks or frozen curry diners and 25% will be donated to Cleveland!
Purchase here: Cleveland Elementary Samosa Fundraiser.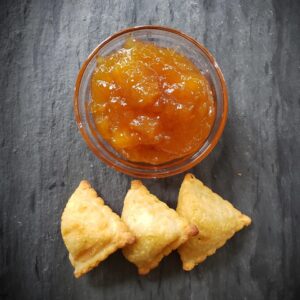 AND orders over $75 will receive a free Flavourful Cookbook by North Vancouver's own
 Vibha Sisodraker.
Items to be Picked up at school on June 6th
Ongoing Fundraisers:
Indigo
(Ongoing)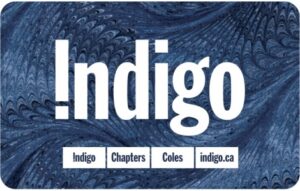 Purchase a $25, $50 or $100 gift card on-line and our school receives 20% back ! A great way to give back to the classrooms!
When you make your purchase, the gift card is e-mailed to you (or to the person whom you are gifting). You can use the gift card to shop online or in store (you can choose to print the gift card or show your phone in store). It just takes a few extra minutes, but it's a great way to give back!
Order here – Indigo.flipgive.com.  Or to learn more review this  step by step for the Cleveland Indigo fundraiser.
Cobs Bread
(Ongoing)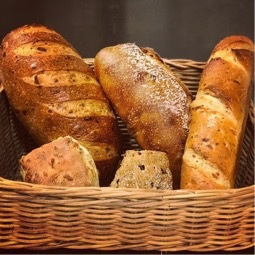 You can buy bread and fundraise at the same time! When you (or your family members and friends) shop at Cobs Bread (Edgemont Village), mention that
you'd like your purchase to support Cleveland Elementary and 5% of your order is donated to our school. It's just that easy!
Well Fed Meals
(Ongoing)
Make dinner a snap with Well Fed Meals. Both easy and delicious all meals are fully prepared requiring zero prep.
Not only are we supporting a local North  Vancouver business and getting a break from cooking, but our school gets back 15% of the proceeds.
There are many options to choose from including fantastic meals, side dishes and baked goods. Selections change monthly so keep checking back and keep stocking the freezer!
Delivery to your home Thursday or Friday morning (cut off for ordering is Wednesday at noon).
Vegan, Vegetarian and Glueten Free options.
Mabels Labels
(Ongoing)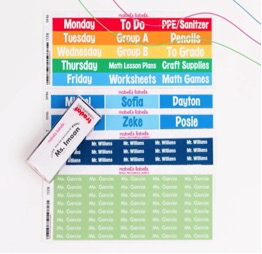 Because all of our kids lose things! Make sure these items find their way home by labeling them while supporting Cleveland. Order from a fantastic selection of styles at MabelsLabels.ca for delivery straight to your home.
MaxFrut
(Ongoing)
Cleveland Elementary is pleased to be partnering with MaxFrut on this exciting fundraiser.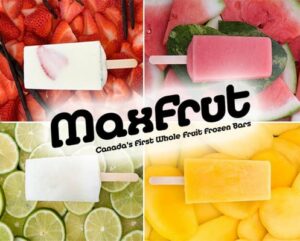 MaxFrut bars are made from 100% whole, real fruit that is minimally processed (not puréed) with no juice sweeteners added.  Only natural ingredients are used. Fresh or fresh frozen whole fruit and absolutely NO artificial flavors or colors.
This is an ongoing fundraiser so feel free to order at any time, and you can choose free delivery or pick up in store. Not only are we supporting a local business, our school gets back 40% of sales!
15 Kids Size Bars for $30
Choose from Lime, Watermelon, Pink lemonade, Strawberry, Mango or Raspberry
You can mix and match, ordering any combination of the above flavours!
Ordering Information:
1. Email sales@maxfrut.ca with your order
2. Please make sure to mention our school code "Cleveland 2022"
3. Etransfer amount of your total order to sales@maxfrut.ca
Coming Soon
Cleveland Spiritwear (Coming soon!)
Show your Cleveland pride! Choose from a selection of T-Shirts, Sweatshirts, Toques, a Face Masks, Umbrellas and Caps on Munchalunch.
This Years Past Holiday Fundraisers
It's time to shop! Get a jumpstart on your holiday shopping, stock your freezer and buy essentials.
Over the year the Grade 7 parents will be hosting a number of fundraisers to help support the graduation festivities. There are three new options available:
Purdy's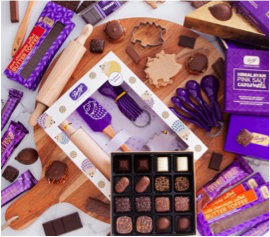 (Now Closed)
Pick up on Dec. 8th With the holidays fast approaching and we will all need a little chocolate around! Once again, Cleveland is running the always popular Purdy's fundraiser. Ordering is Easy and our school gets 25% of all sales!
1. Order here:  Cleveland Purdy's Fundraiser
2. JOIN A CAMPAIGN – Cleveland
3. Start shopping
4. Invite friends and family to shop as well!
Remember, orders must be submitted by November 24th and will be available for pickup on Wednesday December 8th.
Holiday Plant Sale
(Now Closed)
Plants are a great way to bring happiness to family and friends this holiday season. Order now through November 21st. Pick up on December 6th across the street from school
Order here: Growing Smiles Holiday Plant Sale
Select from poinsettias, wreaths and more
Any Questions? Contact parent Laura Hotte at laurahotte@gmail.com for more info!
Cleveland Holiday Craft Fair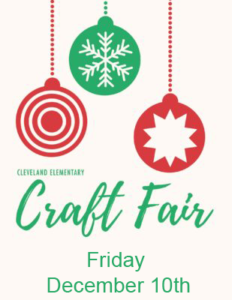 (December 10th)
This Grade 7 hosted event is a treasured tradition and an important fundraiser for the graduating class.