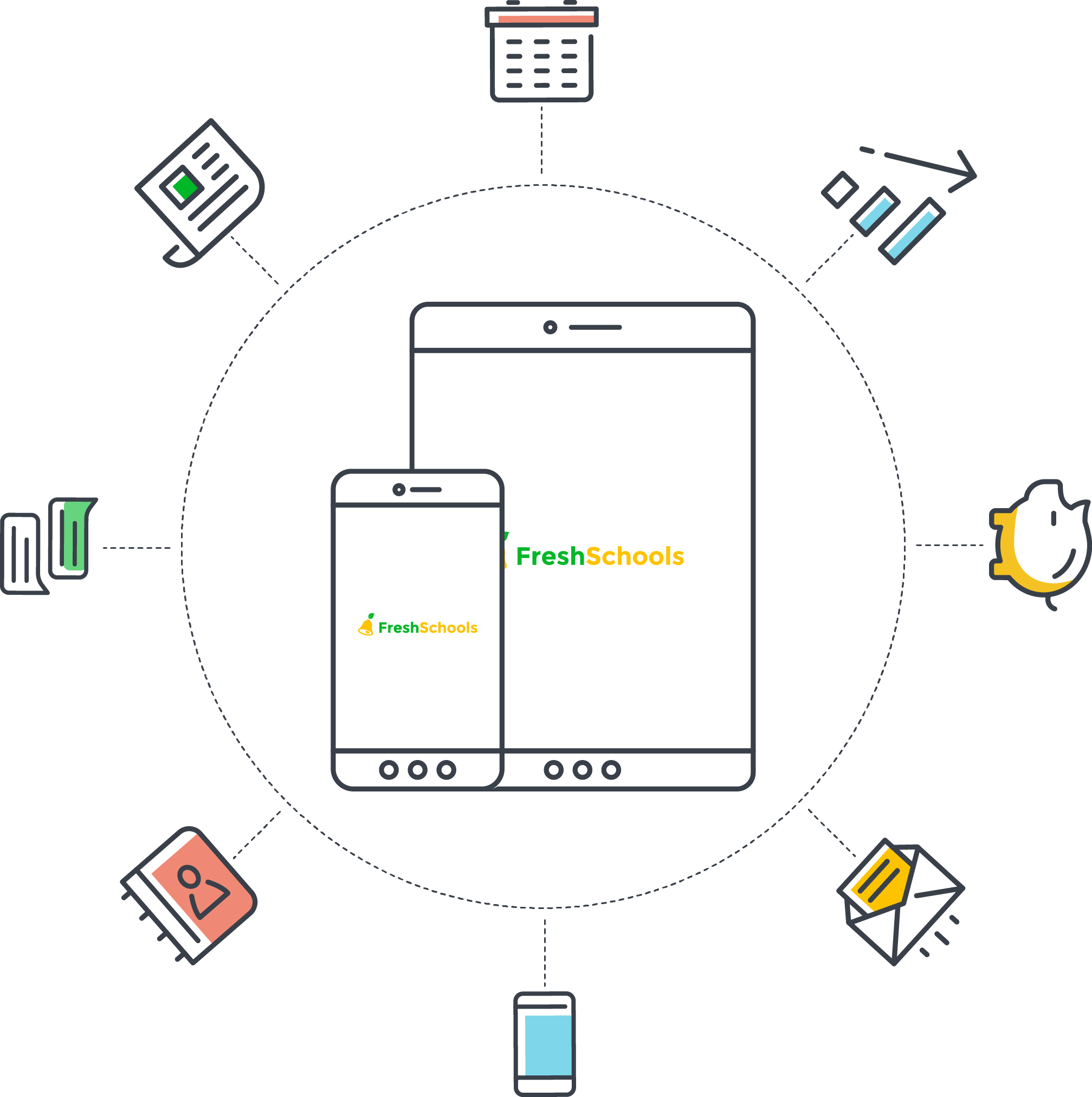 We're building new ways to connect our community!
We've spent all summer developing a new communication framework. This new framework is comprised of the combination of two tools. First, a new PAC website has been designed to be our central portal for all new information from the CPAC. Second, we are adopting the FreshSchools platform, which (we hope) will enable us to seamlessly facilitate the following:
Centralized calendar management
Event coordination by class
Class rep communications
Teacher to class communication
Volunteer coordination
New Process
Each Sunday, the PAC website will be updated as will the calendar in FreshSchools. Communication will flow through your class rep to indicate new things on the horizon. The PAC Newsletter that has historically been distributed will be discontinued as of September 2018. The objective of these changes is to take users directly to the source and reduce redundancy of communication.
Should you have thoughts on ways to improve this new and developing system, please feel free to share them with our communications coordination team at communications@clevelandpac.com.