Fundraising is a very important function of our PAC. We raise money to fund supplementary and enrichment items, programs, equipment, technology and classroom support materials.  Cleveland is a well-resourced school thanks to the ongoing generosity of our parent body.
Questions?  Please contact fundraising@clevelandpac.com.
Our Fundraising Partners: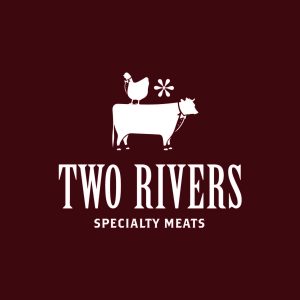 NEW: Cleveland Elementary and Two Rivers Meats have teamed up to help raise money for the school through an ongoing Meat Money program. Eat Meat, Raise Money.  Cleveland gets 15% of all Sales!  Learn more HERE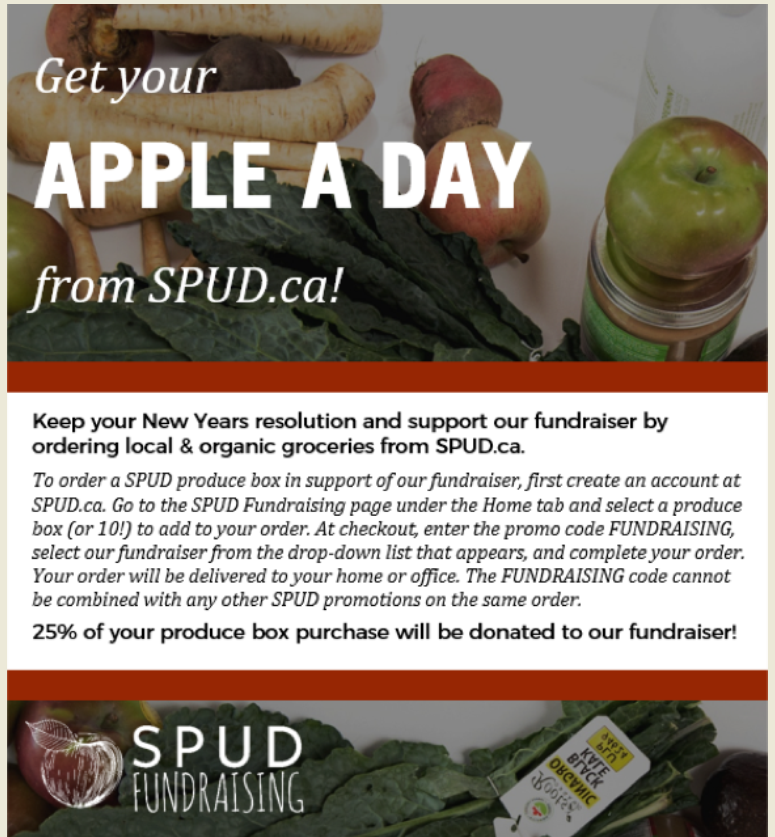 Well Fed

Well Fed (also known as our trusted lunch program provider Magic Lunch Box) can provide you with some great ready-to-cook monthly dinner options.  When available (check CPAC website for dates), simply order through MunchaLunch.  Click on the Fundraising Open tab and scroll down to find the Meals to Go dinner options you'd like to purchase.  With 8% of the revenue delivered back to school, this is a great fundraising initiative.
Mabel's Labels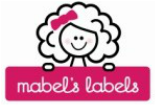 Order here and Cleveland receives 20% of the sale!
Thrifty Foods

Use your Smile Card at any Thrifty's store and Cleveland will automatically get 5% of the purchase.
If you need one, please visit the office to pick up a new Smile Card!
COBS Doughraiser

When you shop at COBS Bread in Edgemont, be sure to identify yourself as a supporter of Cleveland Elementary. 5% of applicable purchases will be donated back to the school!
Cleveland Spirit Wear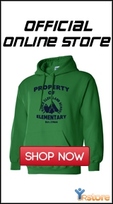 Pick up some Cleveland Spirit Wear through our partner URStore and show your pride!   Visit here.
Spud.ca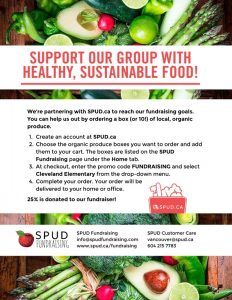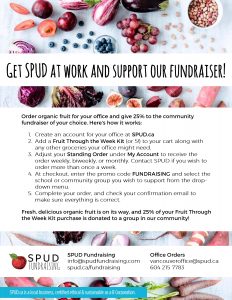 Tall Music DJ Services

Our Cleveland events are extra special thanks to the amazing DJ services provided by Tall Music!  Find out more about Tall Music here.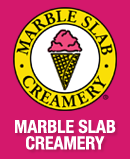 Thank you to Marble Slab Creamery at 1184 Denman Street for your generous donations to our Annual Ice Cream Social!
Visit marbleslab.ca