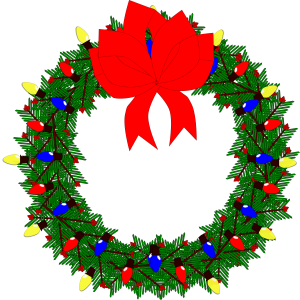 Gr. 7 CLEVELAND CRAFT FAIR returns DEC.8 from 3pm – 5pm
Visit the Cleveland large gym after school for a great selection of crafts, food, drinks and more!
Deadline for ordering Pizza & Drinks is Monday, December 4th.
*TELL FRIENDS & FAMILY and bring all your toonies & loonies so you won't be disappointed!
The Gr.7 Craft Fair is an event you don't want to miss! There will be an amazing selection of CRAFTS & edible goods, PIZZA, DRINKS & POPCORN!
And wait THERE'S MORE! Students don't miss out on the chance to purchase a ticket for a chance to win "PRINCIPAL FOR A HALF DAY"!! Two lucky students will get to spend a half day walking in "Principal Reid's shoes". They will get to greet students, make announcements, tour classes & assist with other important duties! (date, duties & time will be mutually agreed upon).
Don't miss the DECEMBER 4th deadline to pre-order your Fresh Slice pizza slices and drinks. Orders available at munchalunch.com.
Parents who would like to help by donating draw items, please contact either Catherine Palmer at cpalmer@harrispalmer.ca or Jane Caddick at jmcaddick@gmail.com
HOPE TO SEE YOU ON THE 8TH!
Calendar
Tue, Nov. 28th
Food Day: Flying Wedge Pizza
Tue, Nov. 28th
CPAC Meeting
7:00pm
-9:00pm
Wed, Nov. 29th
Dismissal Staff Collaboration
2:00pm
-3:00pm
Mon, Dec. 4th
CPAC newsletter
Mon, Dec. 4th
Christmas Hamper Collection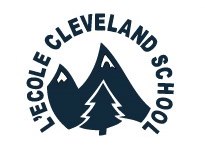 Call Cleveland School 604.903.3390