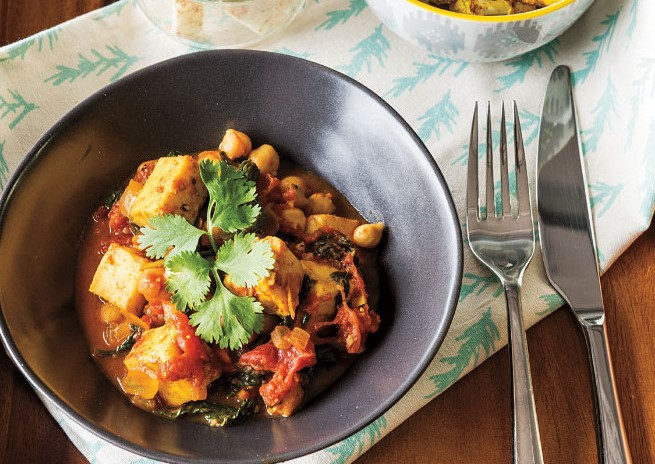 Well

Fed

Meals to Go – November Fundraiser
Thank you to those who have ordered in October – we hope you are enjoying the delicious meals! For those who did not order last month or wish to order more to stock up on those evenings where you are on the go or want a break from cooking, check out some of the scrumptious menu items: traditional chicken parmesan, classic cottage pie (beef), flavourful turkey chilli.  Learn more & Order
The cut off for orders with any special dietary requests is Friday, November 22, 2019, otherwise customers can order online from Well Fed's on-hand stock up until 12:00pm on November 26, 2019.
Delivery to the school is on Wednesday, November 27, 2019 at 2:30pm at the school's front lobby.
** NEW this year – please pick up your delivery between 2:30-2:55pm on Wednesday, November 27, 2019 in the school's main foyer (orders will NOT be delivered to the student's classrooms). Other delivery/pick up options are also available through Well Fed.
With 10% of the revenue delivered back to the school, this is a great fundraising initiative for Cleveland Elementary.
We thank you for your ongoing support!  If you have any questions, please contact Julie Cox or Laura Hotte.