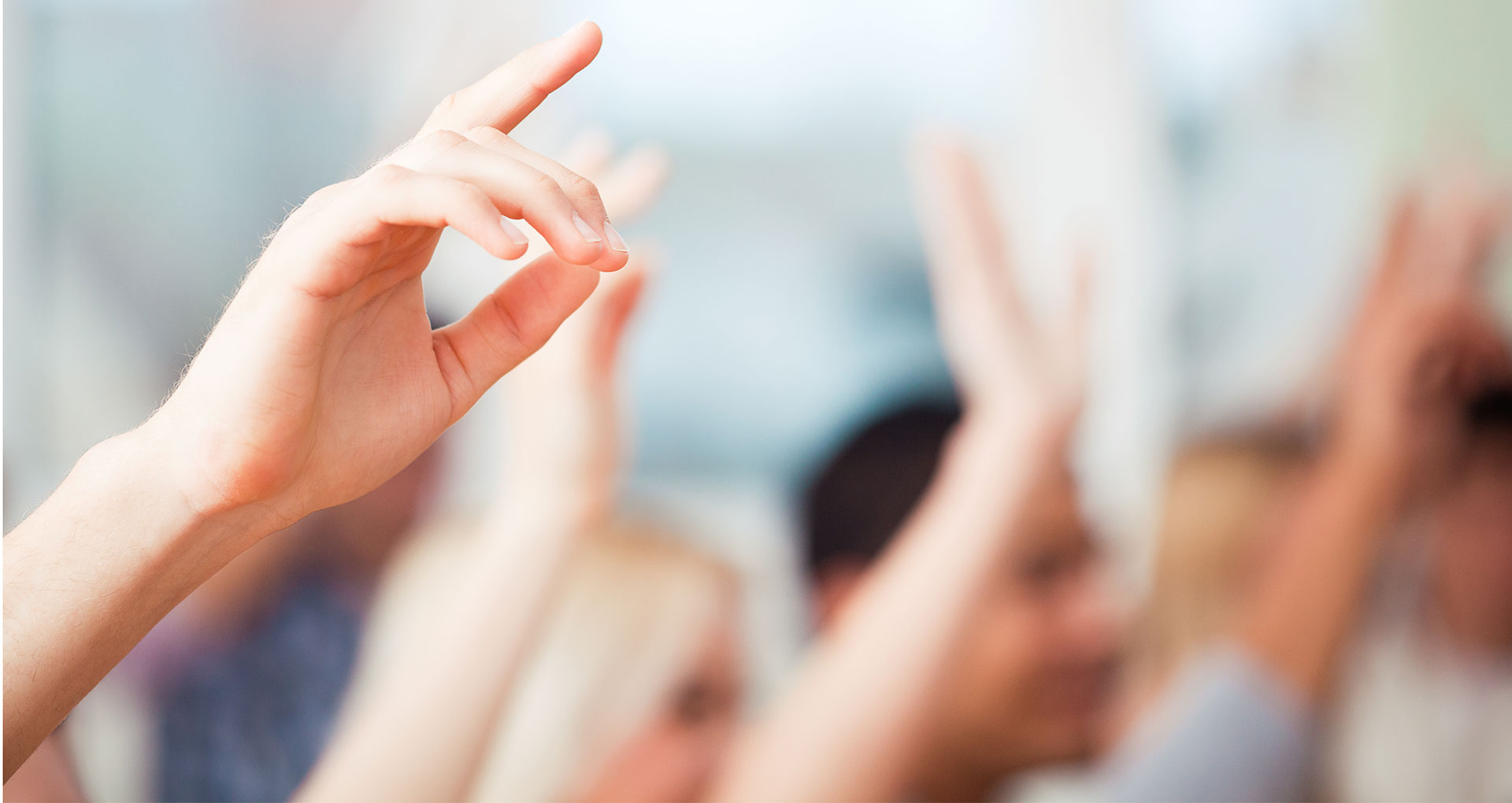 Co-Creating Healthy Communities with our Kids
Wednesday February 13th, 2019
The Cleveland PAC is proud to present an evening with sexual health educator, Jessica Wollen.
This parent education session will take place from 6:30-8:30pm in the Cleveland school library. Please RSVP on the FreshSchools event page.
What will you learn?
Methods to keep kids safe from unsafe adults.
How to teach anatomy and body function with comfort.
How to answer the tricky questions that kids ask.
How to be an Askable Adult and empower kids.
In this workshop participants build comfort in discussing and teaching challenging topics such as: body science, safe and unsafe touching, appropriate behaviour, and sensuality and sexuality. Participants will become clear on their personal values about relationships, safety, and sexuality and develop strategies to foster meaningful conversations with the children in their lives.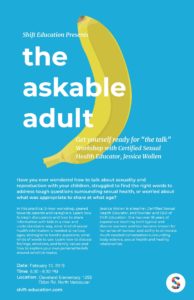 Grounded in values of safety, respect, and collaboration, Jessica has been actively involved in working with children and youth with diverse abilities since 1995. She's the founder and owner of Shift Education. She teaches body science and sexual health education workshops to professionals, parents, and both typical and special needs children and youth.
"People say that I'm a dynamic presenter and they like that I bring humour into my workshops. I am a Teacher and Certified Sexual Health Educator by trade, with a degree in Cultural Anthropology and a Minor in Learning Disabilities. I also have a gaggle of children, three wonderfully different boys."