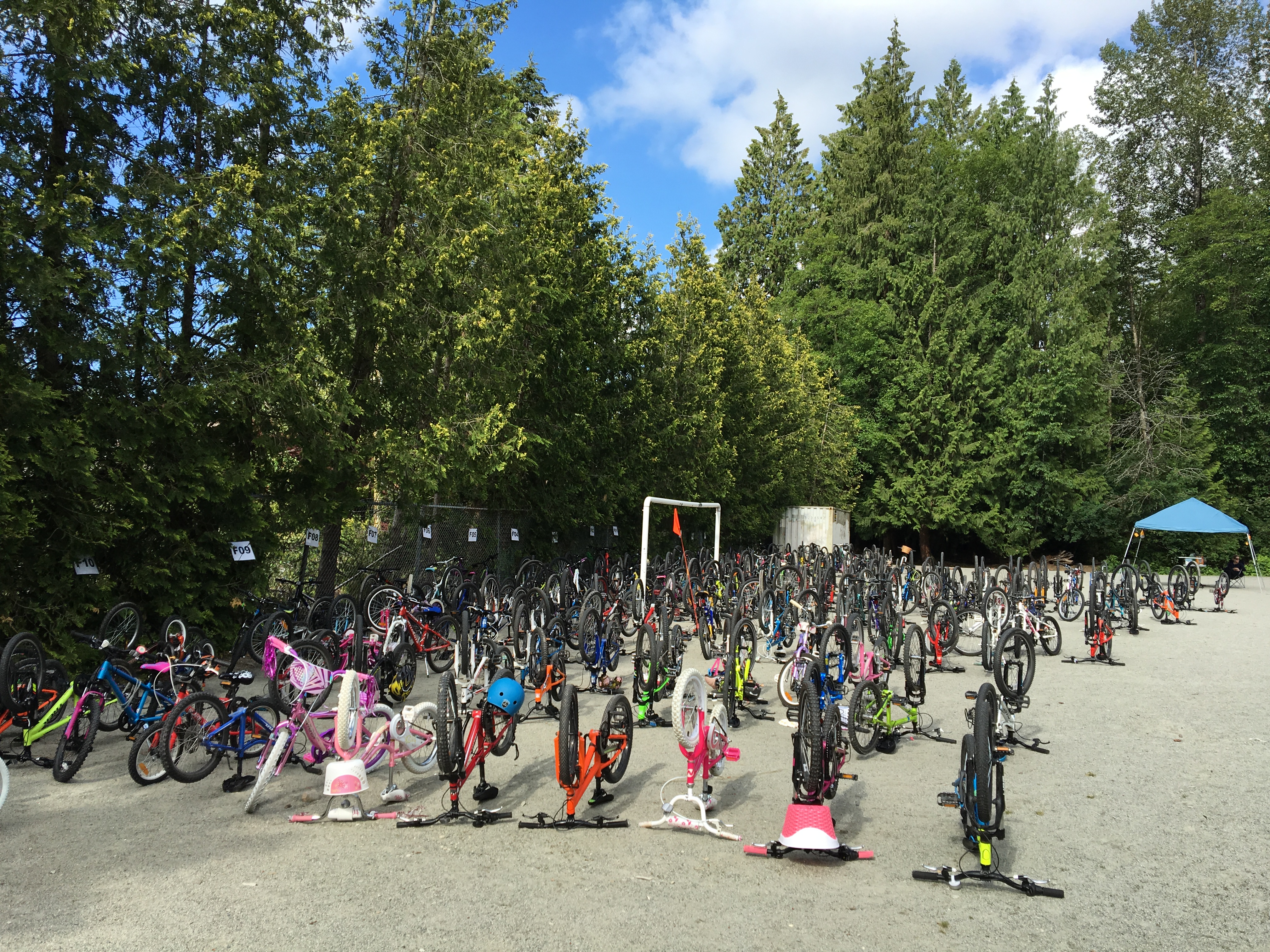 Bike Week was a hit! We had an average 40% of students ride their bikes during the week – and 50% on the final day.
We raised $350 for Bikes for Tykes  from our Flash Tune at Obsession Bikes and CPAC will once again be supporting our two charities Bicycles for Humanity and Bikes for Tykes an additional $200 each.
Special thanks to Mme Cusanelli, Jeneen Sutherland, the Gr. 7 Bike Week crew and all our amazing parent volunteers!
Let's keep the momentum rolling and continue to ride to school!