Healthy Cleveland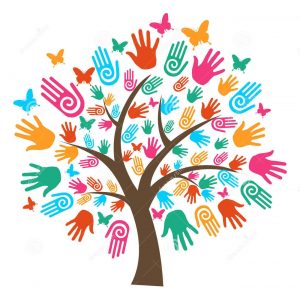 Safety Patrol
The Safety Patrol Program provides an important leadership opportunity for students in Grades 5 to 7.  The patrollers are in charge of our pedestrian crosswalk in front of Cleveland Elementary both before and after school.  We are fortunate so many Cleveland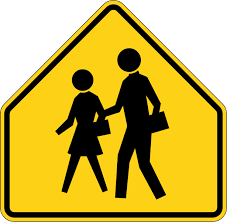 students take pride in patrolling and helping keep others safe!
For more information, contact safetypatrol@clevelandpac.com or visit the BCAA School Safety Patrol site.
Fruit and Vegetable Program
Cleveland proudly participates in the BC school Fruit and Vegetable Nutritional Program.

If you have any questions or would like to help with this program, please contact:  fruitandveggieprogram@clevelandpac.com
If you do NOT want your child to participate in this program or if you need to alert us about certain food allergies, please fill out and drop this form into the CPAC mailbox in the office:
Emergency Preparedness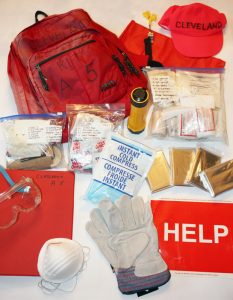 CPAC and the school have worked very hard to be equipped in the event of an emergency. The Emergency Preparedness Committee ensures classroom supplies and the Emergency Bin the Lowers are well stocked. As well, the Committee continues to monitor these necessities and keep up to date on Emergency Preparedness information.
Important links for Cleveland families:

We would love to run Kilometre Club again this year in May, but in order to do so we need a parent champion!
If you are interested in 
taking the lead
 on this event please email 
healthy@clevelandpac.com
. 
It would require overseeing the logistics and managing a team of volunteers on two mornings per week during a three week period.