Fun at Cleveland Programs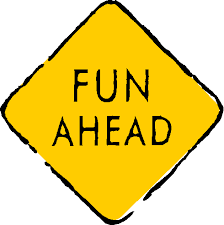 The Fun at Cleveland (FAC) program provides school-based activities during lunch hour and after school.
See registration info below!
Lots going on this Winter.  Visit our FAC Page for more details!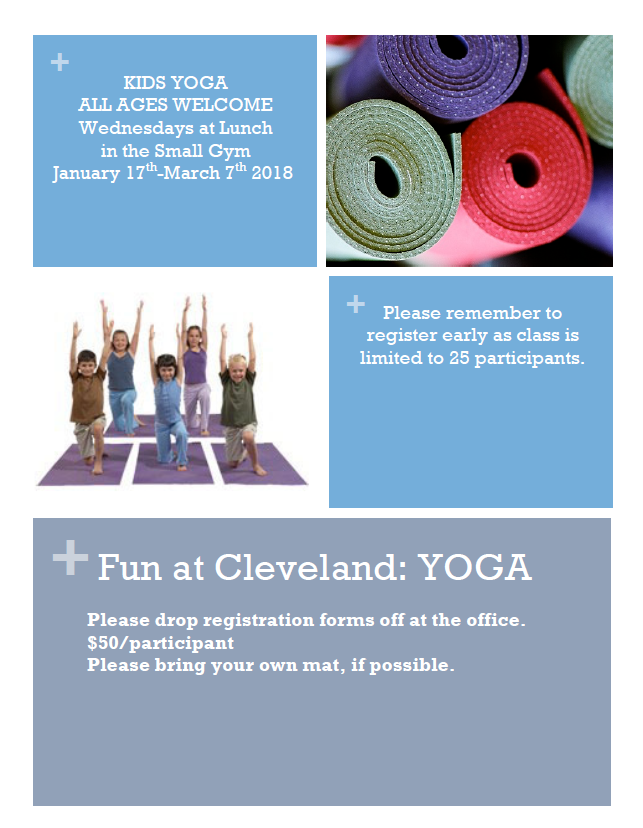 Knitting
Lunch-time Knitting Club
Start date Wednesday, January 17, 2018
Come join us weekly, in the library, to learn or fine tune your knitting skills.
Open to Grades 4 – 7
Free and no experience necessary