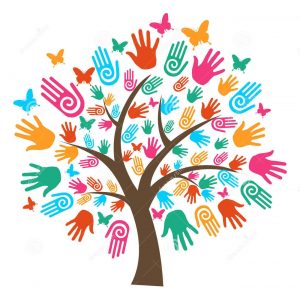 CPAC is once again aligning our efforts to really focus on April as Earth Month.  In addition to all the things teachers are doing we are also offering:
| | | |
| --- | --- | --- |
| Throughout April | Planet Pledges/ Promesse pour la planète" campaign – individual student pledges to take action for the environment | Look for coloured pledges hanging in the front hallway |
| April 20, 23, 24 & 25 | Free the Trees invasive pull in our school forest | We'll be in touch through class reps to get parent helpers once teachers have signed up |
| April 25 | Earth Walk – counted walk to school with music and a parade from Eldon Park | Lets get maximum participation! |
| April 28 | Second Annual Planet Protector Day – family event at the school on Saturday | Lots of fun stuff planned! |
If we can get enough volunteers, we like to do a courtyard cleanup before the Father Daughter Dance in May. We also are keen to improve recycling signage in the school. Let us know if you can help out!
We're also working closely with two classes to engage students directly in the redesign of our beloved courtyard. The aim is to display a draft design in the front hallway in early May so that all students, staff and parents can provide input. Once our design is complete, CPAC will be working to raise the necessary funds to do the installation, likely sometime next winter.
All this is happening in concert with the start of the carving of a Welcome Figure for the school.  Looking forward, we are excited about the possibilities these various efforts will bring to our school community – students, staff and parents alike.
Questions?  Contact healthy@clevelandpac.com